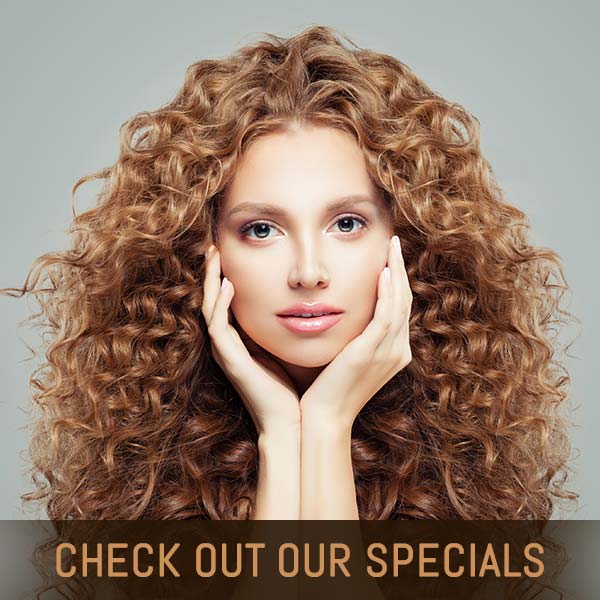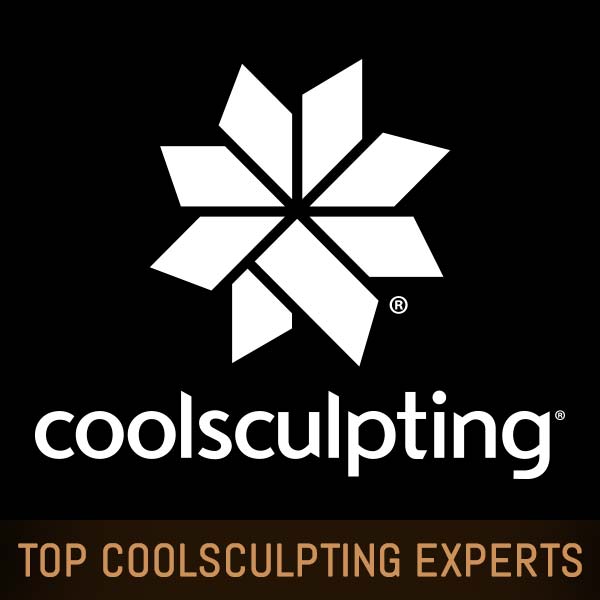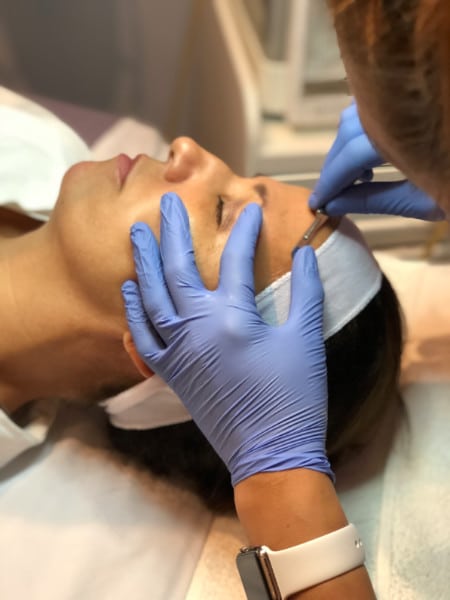 Perfect MedSpa NYC Specializes in the Best CoolSculpting, Laser Skin Tightening, Ultherapy , DermalInfusion and types of Aesthetic Injections like Botox and Dermal Fillers.
We are PERFECTly located in the heart of New York City at 109 East 36th Street, New York, NY 10016 
near Grand Central between iconic Park Avenue  & Lexington Avenue.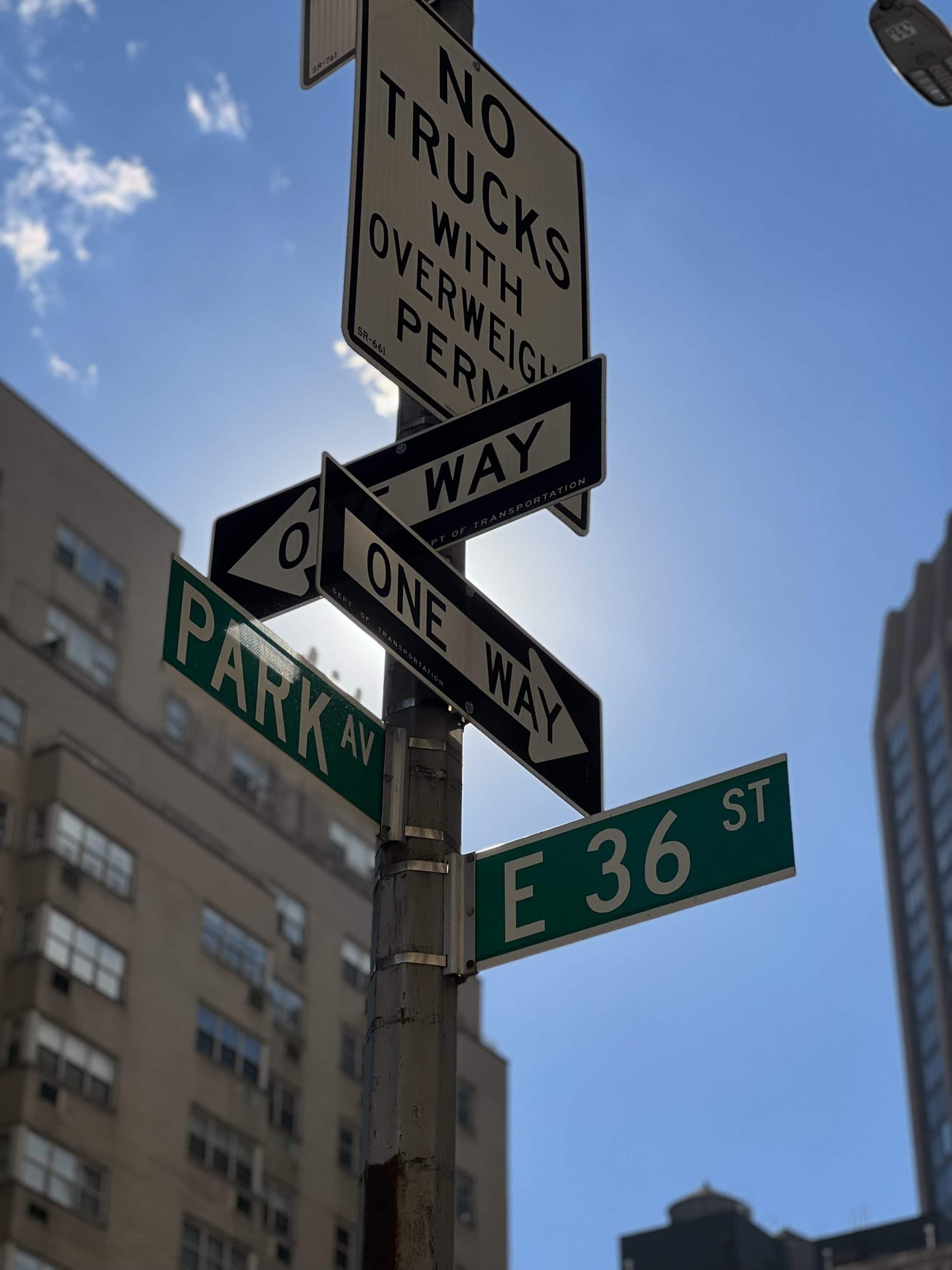 Top Medical Spa Services in New York, NY 10016
Now, the most popular fat reduction treatment, CoolSculpting at an affordable cost in NYC. Of course, we specialize in the best CoolSculpting results. Read our client's CoolSculpting reviews about their fat freeze experience at Perfect57 MedSpa NYC. "My mother and I think this place is lovely- very cozy and comfortable. All of the staff are welcoming and professional. Brittany did our coolsculpting procedures, and we feel so lucky that we met her because she is the best! We felt very relaxed with her and she is clearly competent about all things related to the work she does. We will be back! Thank you Brittany!!!".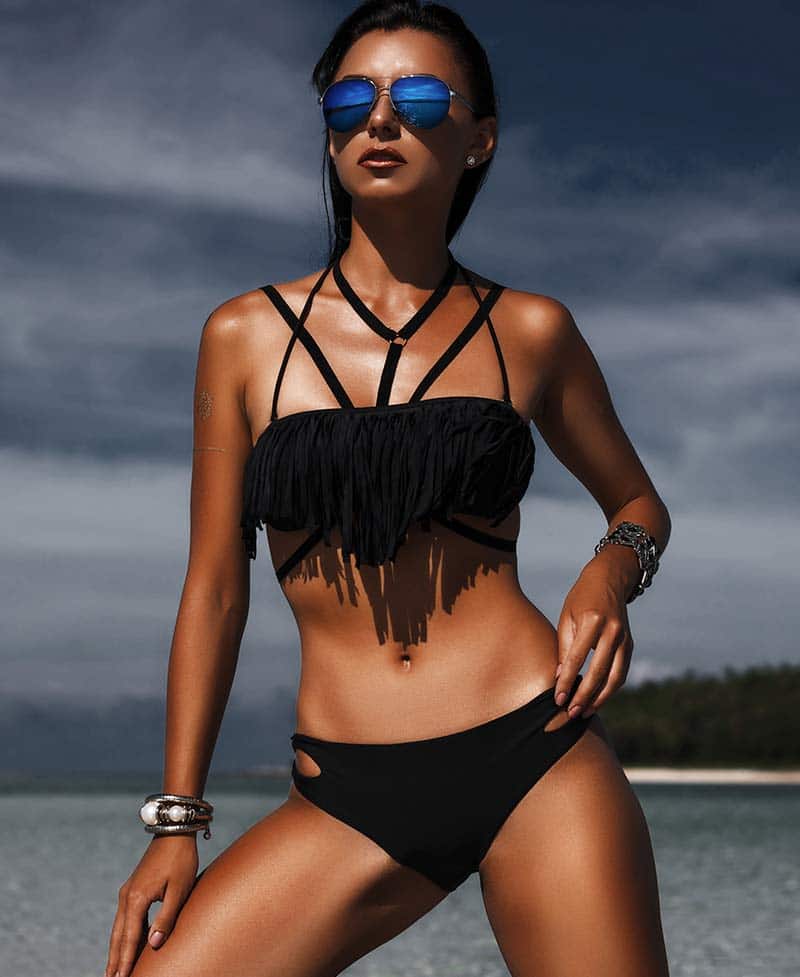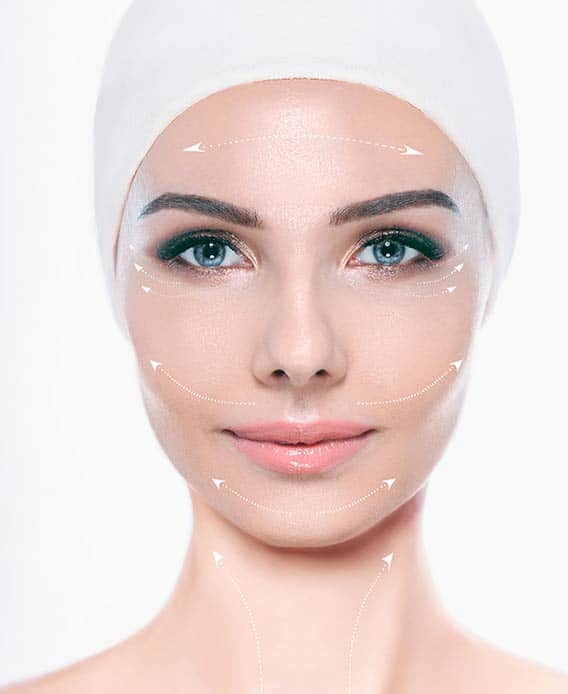 If you are interested in achieving dramatic anti-aging results without invasive surgery, a PDO thread lift procedure at Perfect57 Med Spa may be the exceptional treatment option you have been waiting for. Our PDO thread lift treatments use minimally invasive EuroThreads to dramatically improve skin laxity and help our patients look instantly younger without scarring or extensive recovery times associated with plastic surgery. Visit our professional medical spa for a thread lift on the neck, eyes and jowls to lift and tighten sagging skin. We are conveniently located in New York, NY 10016 between 5th Ave and Madison Ave.
Having perfect, smooth skin can be a huge chore and an expensive process for many individuals. But does it have to be? At Perfect57 MedSpa NYC of Manhattan, New York City, our medical spa skin care professionals offer a convenient and effective alternative to home skin care products. Dermalinfusion is a dermatology treatment that exfoliates, extracts and infuses skin. Dermalinfusion improves the appearance of hyperpigmentation, dark spots, sun damage, fine lines and wrinkles,  and drooping skin around the eyes and lips. In fact, Dermalinfusion can revitalize and rejuvenate dry and dehydrated skin, acne-prone skin and rough skin texture. In addition, Dermalinfusion skin laser resurfacing can improve burn and acne scars.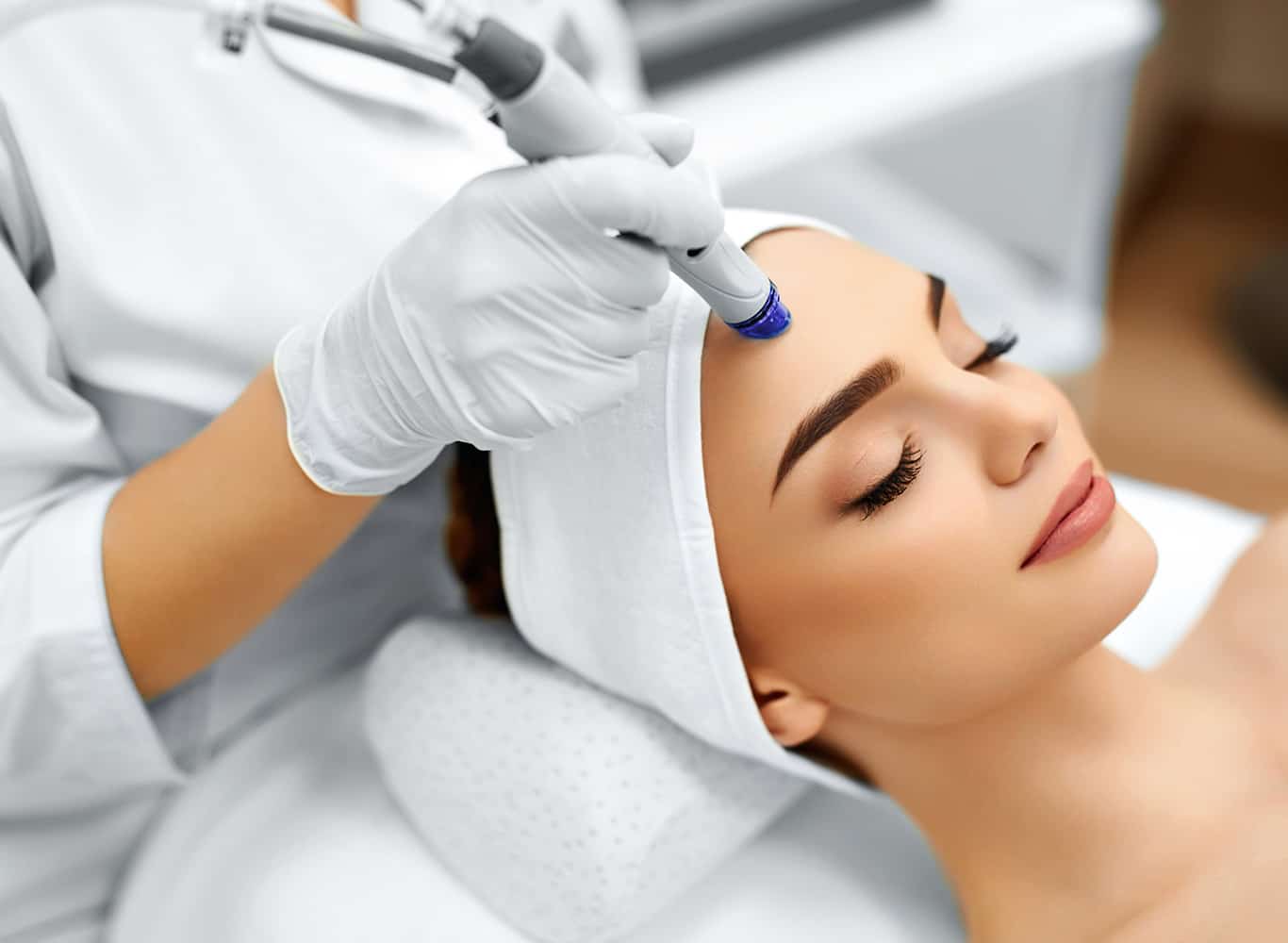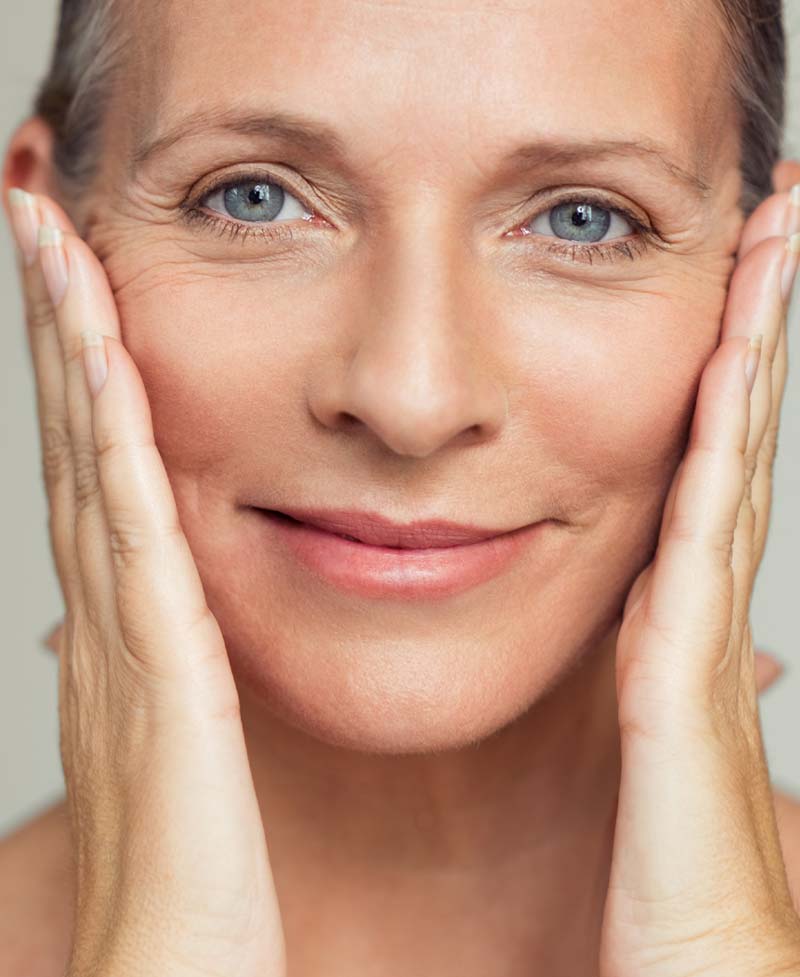 Lift and tighten the skin on your neck, chest, chin and brow with Ultherapy skin tightening in NYC. Ultherapy is a non-surgical ultrasound therapy that boosts collagen naturally. As a result, the new collagen will lift and tighten skin on the neck, chin and brow as well as smooth skin on the chest to help you achieve a younger look. Call us or book an appointment online for a skin tightening treatment with one of our experienced clinicians. Visit us to experience FDA-cleared Ultherapy skin tightening to lift and tighten your neck skin, chest, chin and brow without surgery and no downtime.

POPULAR NYC MEDSPA SERVICES

PERSONAL TOUCH
We have never met two identical clients, therefore we greet our customers with an individualized treatment plan in order to deliver the best care and perfect results

BEST TECHNOLOGY
At Perfect57 we welcome only licensed and FDA approved treatments that are always safe but don't compromise over the results

LICENSED STAFF
Our licensed & experienced employees stay on top of the most effective methods in aesthetics to provide you with the finest results

CUSTOMER INTEGRITY
Our team understands that our influence extends beyond our MedSpa. We guarantee privacy and confidentiality of all our guests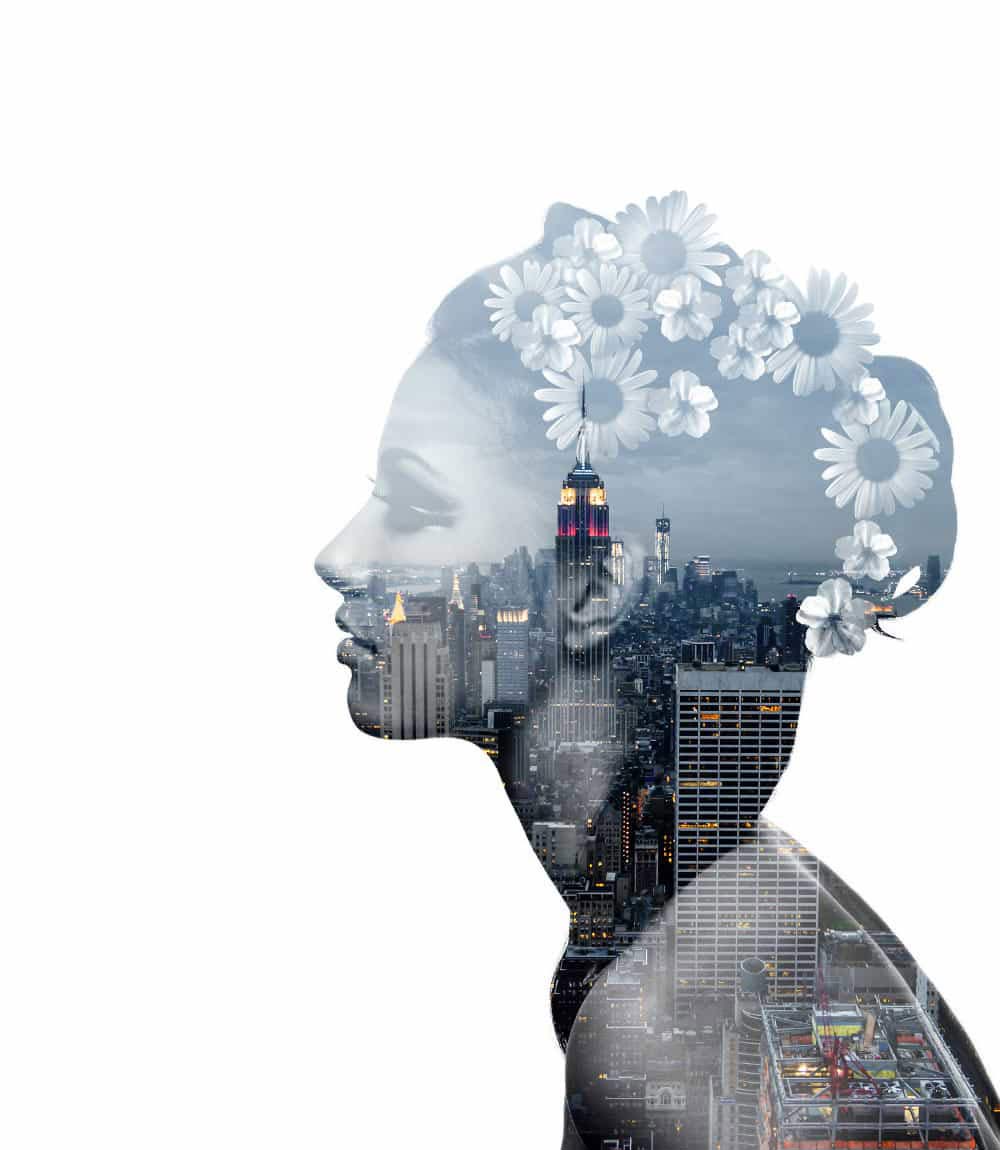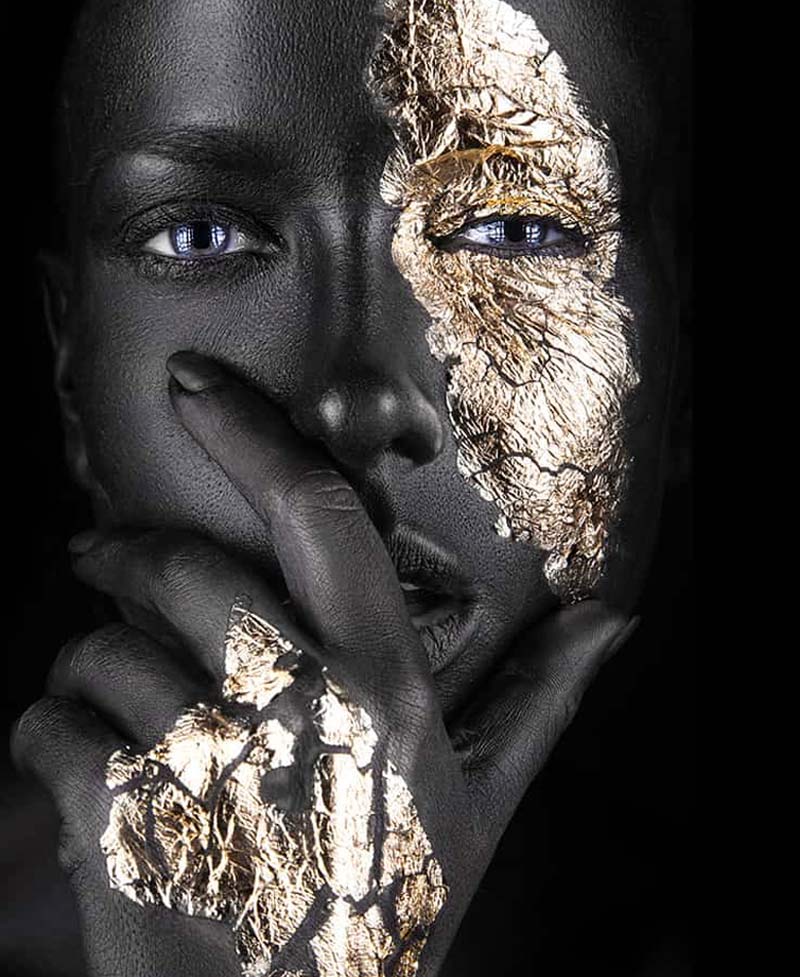 ENJOY A FREE CONSULTATION AND AN EXPERT ADVICE
SHOP ZO SKIN HEALTH PRODUCTS
Cleanse your skin, scrub and remove dead cells, control acne, improve large pores and uneven skin tone then protect your skin to achieve beautiful, healthy and younger looking skin with a variety of ZO Products designed to rejuvenate and correct skin problems. Enjoy secure online shopping, special product offers and free shipping on first orders. In addition, visit our medispa in NYC to experience our Dr Obagi chemical peeling treatments. Our highly effective chemical peels will exfoliate your skin and correct skin problems to reveal brighter, smoother and tighter looking skin.  For instance, our ZO Medical Peel treatments can improve acne, melasma, sun damage, fine lines, large pores, and pigmentation on any skin type and color. Whether you would like to purchase skin products to use at home or to visit our skin care clinic and experience prescription chemical peels and dermatology services by one of our professional clinicians.