PERFECT57 MEDSPA PROVIDES PLATELET RICH PLASMA FACIALS THAT CAN DIMINISH ACNE SCARS, SKIN PIGMENTATION, FRECKLES, AND SMOOTH FACIAL LINES AND WRINKLES.
WE ARE PERFECTLY LOCATED AT 5 E 57th ST, 17th FLOOR, NEW YORK, NY 10022 ON THE BORDER OF DYNAMIC MIDTOWN AND LUXURIOUS UPPER EAST SIDE OF MANHATTAN NEAR PLAZA HOTEL.
Platelet Rich Plasma facial or PRP facial is a non-surgical treatment that was created to diminish acne scars, signs of aging, skin pigmentation and freckles. During the treatment, our clinician will use your own PRP cells to perform a treatment. In order to conduct a PRP facial, your blood will be centrifuged to separate PRP from blood cells and PRP will be used as medicine, stimulating growth and cell regeneration. Just like other artificial agents, PRP is spread your skin to smooth out uneven facial lines and wrinkles, however, a PRP facial is different from other facials because your own cells will be used instead of artificial agents.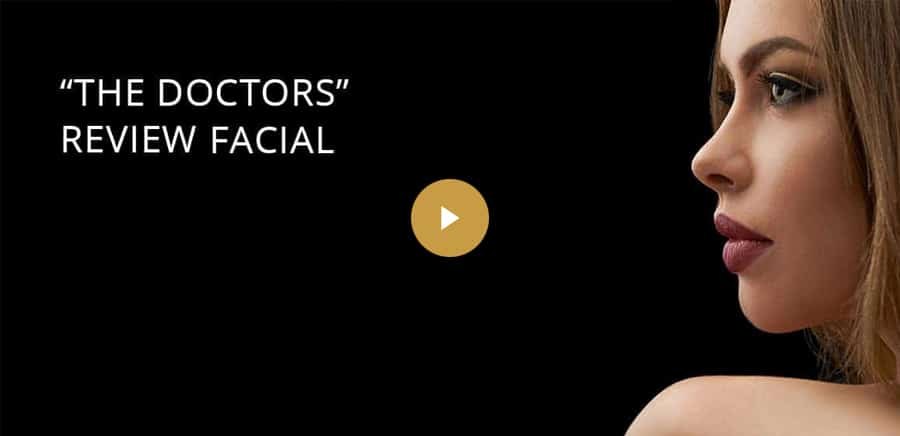 HOW DOES A PRP FACIAL REJUVENATE YOUR SKIN?
A PRP facial starts from drawing a blood sample.
Your blood will be centrifuged to separate PRP cells from the rest of the blood.
Our clinician will spread a PRP solution over your face.
PRP will stimulate skin to regenerate itself and promote collagen production with a growth hormone
LONG-TERM EFFECT
PRP was proven to last up to 12 months
IT'S NATURAL
PRP is derived from your own body, therefore can't cause any allergic symptoms
MINIMAL SIDE EFFECTS
Minor swelling and redness are typical side effects and do not require any recovery
IMPROVES SKIN TONE
DIMINISHES ACNE SCARS
REDUCES WRINKLES
ATTENTION TO DETAILS
We understand that every client is different therefore provide everyone with an individual assessment plan to choose a treatment that will work for you.
RELAXING ATMOSPHERE
You can relax at Perfect57 Medspa. Spacious rooms, gorgeous NYC views and courteous staff are always at your convenience and will assist at your first request.
AFTERCARE SUPERVISION
Our manager will follow-up in a few days to make sure that you are satisfied with the results. If there is something wrong, let her know and we will try to accommodate your request
HOW PAINFUL IS A PRP FACIAL?
Our clinician will use numbing cream ensuring that our clients feel little to no sensation during the injection. After the treatment, you can experience minor redness and swelling that usually goes away in 3-5 days. You can wear make up the next day after the treatment and get going with your NYC activities at ease.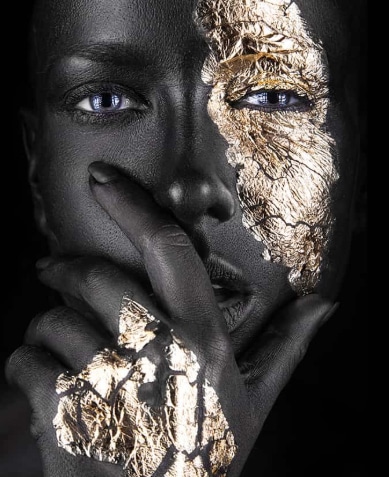 Since PRP is derived from your own blood, a PRP facial is a hypoallergenic treatment therefore allergies do not prevent you from taking this treatment.
HOW CAN I ACHIEVE BEST RESULTS WITH A PRP FACIAL?
In a city like New York your skin needs extra care. Typically you will be able to notice results from a PRP facial right after the facial as the swelling and redness will diminish from the treated area. Results can last up to 2 years, however, to achieve those, clients have to follow doctors recommendations. Direct sun contact can hinder treatment results. Also, smoking is common to diminish results of a PRP facial.