Body Sculpting in Manhattan, NYC
Also known as fat freezing treatment, Coolsculpting is an FDA-approved non-surgical procedure. It was developed to crystallize & freeze fat cells and ultimately destroy them. The purpose of coolsculpting is to initiate a natural process in our bodies that eliminates frozen fat cells. After the treatment, frozen fat cells are absorbed by your body, naturally processed and eventually eliminated, leaving you with a more smooth, and sculpted body contour.
NON-INVASIVE TREATMENT
NO DOWNTIME
FREEZE FA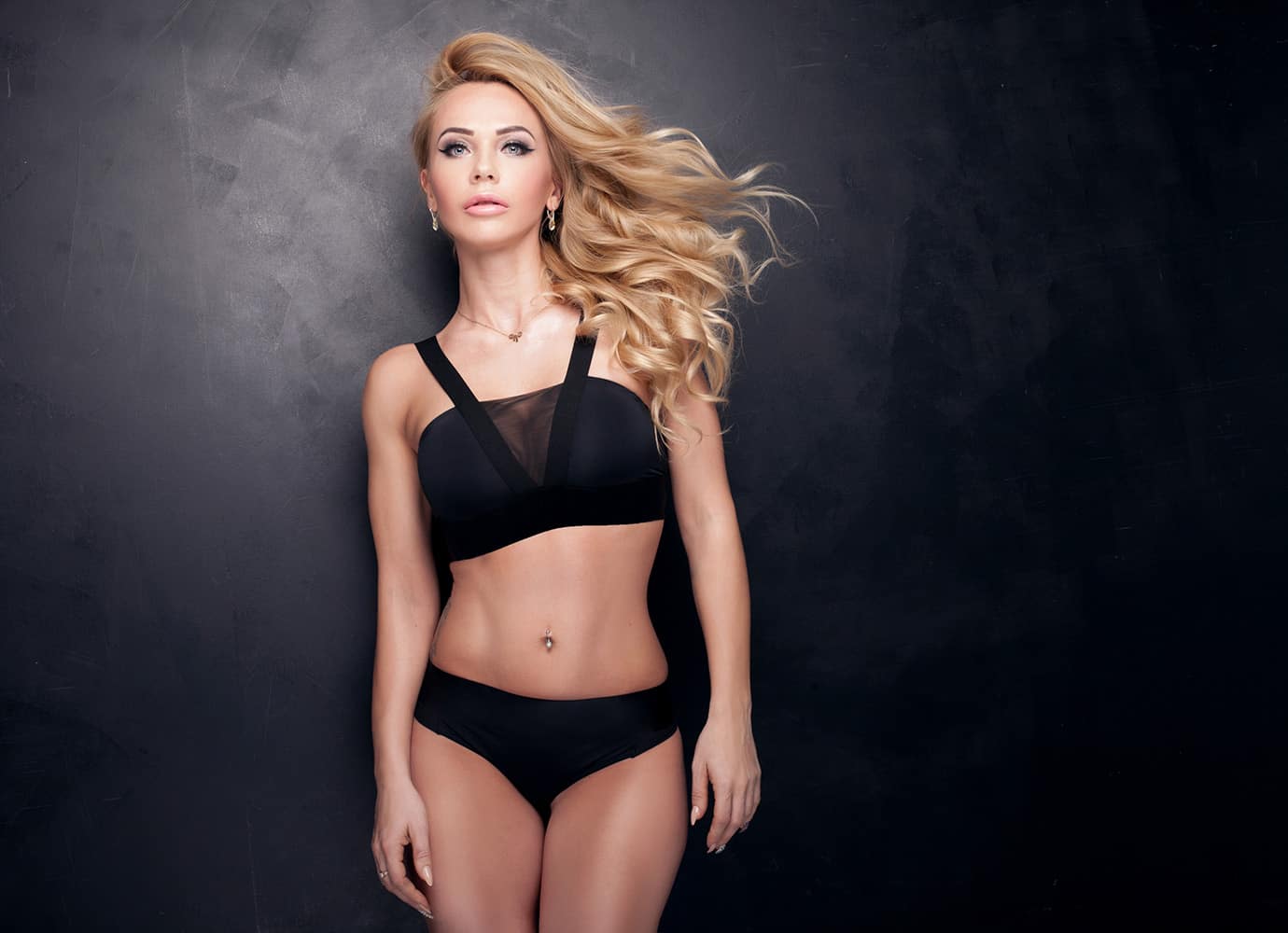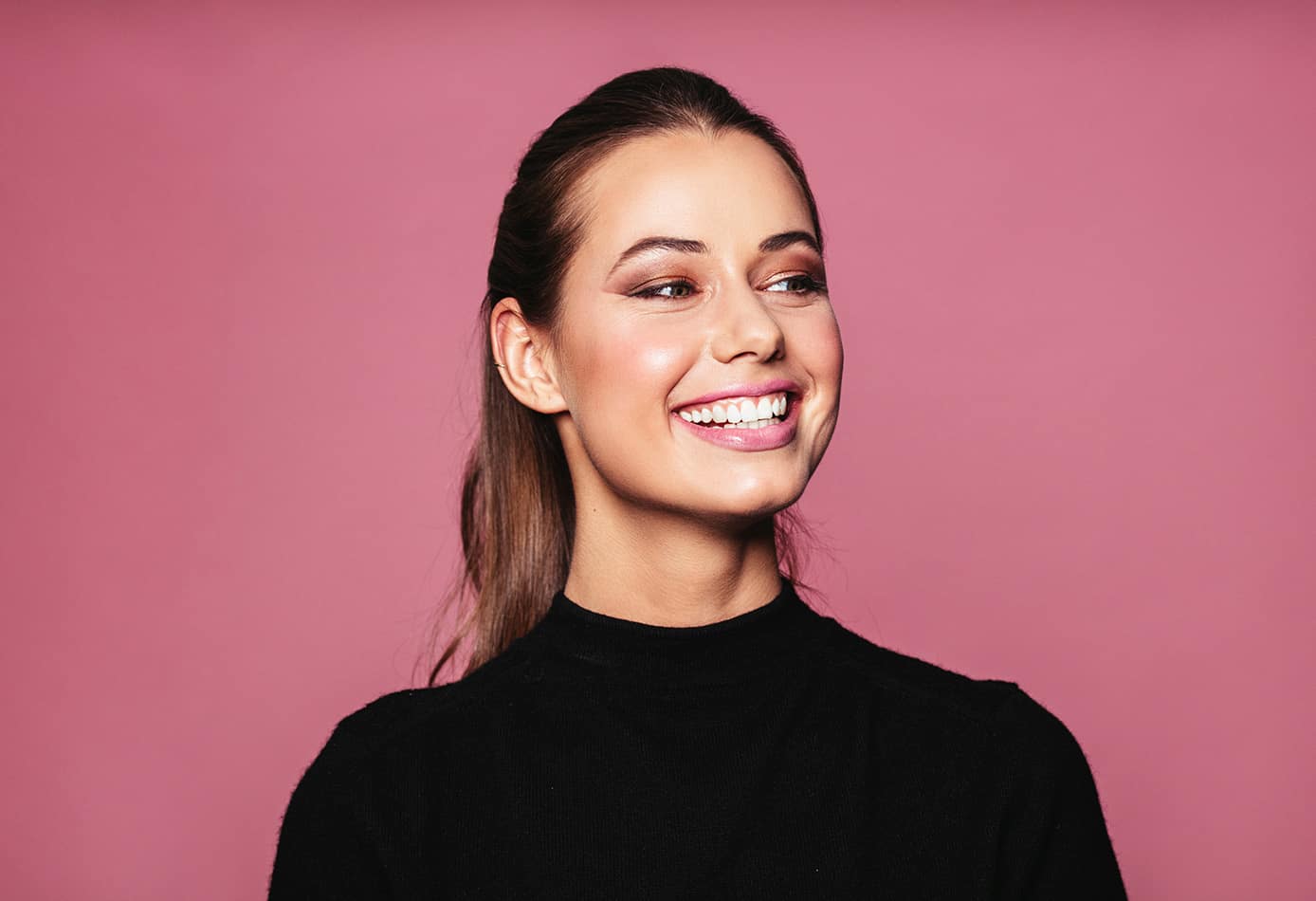 Ultherapy is the only FDA-cleared non-surgical treatment designed to promote skin tightening from your brows down to your decollete using strength of ultrasound waves. Ultrasound energy initiates collagen remodeling, promoting a natural lift and more youthful appearance.
FACE & NECK TIGHTENING
BUILDS COLLAGEN
NO DOWNTIME
Tightsculpting is YAG laser treatment features dual-wavelength laser technology for skin tightening, cellulite reduction, and non-surgical body contouring. When emitted into the skin, YAG laser converts to heat, safely warming and shrinking fatty tissues to smooth out the appearance of cellulite.
BODY SKIN TIGHTENING
CELLULITE REDUCTION
NO DOWNTIME