JUVEDERM LIP INJECTION IN NYC
PERFECTMEDSPA WILL PLUMP YOUR LIPS WITH JUVEDERM ULTRA XC LIP INJECTION IN NYC.
WE ARE PERFECTLY LOCATED AT 109 E 36th ST, NY 10016 ON THE BORDER OF DYNAMIC MIDTOWN UPPER EAST SIDE OF MANHATTAN NEAR GRAND CENTRAL.
NATURAL LOOKING RESULTS THAT LAST UP TO 12 MONTHS
Juvederm provides a line of lip fillers, however, Juvederm Ultra XC was created for clients who wish to add a more obvious fullness to their lips. Unlike its counterpart, Juvederm Volbella, which is designed to be more subtle, Juvederm Ultra helps with extra plumping, whether your lips have thinned with age or you simply desire fuller, more kissable lips
JUVEDERM ULTRA INJECTION AT PERFECTMEDSPA
At Perfect57 MedSpa we use Juvederm Ultra to provide an impressive fullness and volume to thin lips. Prior to an injection, an evaluation is necessary to determine a patient-specific treatment plan. Before the treatment, you will be offered a numbing cream to help facilitate a painless and comfortable injection. The filler will be injected into your lips and the entire procedure will take less than 30 minutes. You will be able to resume your daily activity as there is little downtime.
Until November 29th, 2017 Juvederm Ultra injections are 30% OFF
WHY DO WE LOVE JUVEDERM ULTRA?
IMPRESSIVE VOLUME
Juvederm Ultra was designed to plump thin lips like no other lip filler.
SAFETY
Juvederm Ultra XC is an FDA approved lip filler.
FAST & CONVENIENT
Receive Juvederm injection during lunch; each session takes less than 30 minutes.
ATTENTION TO DETAILS
We understand that every client is different therefore provide everyone with an individual assessment plan to choose a treatment that will work for you.
RELAXING ATMOSPHERE
You can relax at Perfect57 Medspa. Spacious rooms, gorgeous NYC views and courteous staff are always at your convenience and will assist at your first request.
AFTERCARE SUPERVISION
Our manager will follow-up in a few days to make sure that you are satisfied with the results. If there is something wrong, let her know and we will try to acomodate your request
AM I A RIGHT CANDIDATE FOR A LIP INJECTION?
Juvederm Ultra XC is popular among women who are looking to plump their lips. At Perfect57 MedSpa, we take safety seriously, henceforth we don't distribute Juvederm Ultra to clients with severe allergies to lidocaine. You can sign up for a free consultation with our clinician to decide if Juvederm Ultra is the right option for you.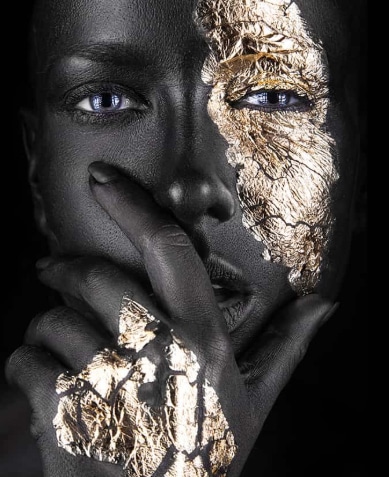 HOW LONG IS A RECOVERY PROCESS?
There is no downtime after a Juvederm Ultra XC. You can resume your daily activity after the injection. Side effects include redness and swelling and subside within 24 hours after the treatment.
HOW CAN I ACHIEVE THE PERFECT RESULT?
Individual results may vary, but Juvederm Ultra XC can last up to 12 months. Although results will be seen immediately after the injection, it can take up to 7 days for the product to settle in. Avoid massaging treated area to prevent lip filler from migrating. Do not apply make-up during next 6 hours and avoid sun exposure during next 24 hours after the procedure.