WE ARE PERFECTLY LOCATED ON THE BORDER OF DYNAMIC MIDTOWN UPPER EAST SIDE OF MANHATTAN NEAR GRAND CENTRAL.
FIRE & ICE FACIAL BY Is CLINICAL
This treatment is a favorite amongst some of Hollywoods actors providing instant brightening & tightening with zero downtime. The Fire is formulated with a combination of acids, retinol and antioxidants while the ICE is a popular Hyaluronic acid
UNCLOGS PORES
INCREASE CELL RENEWAL RATE
BRIGTHENS SKIN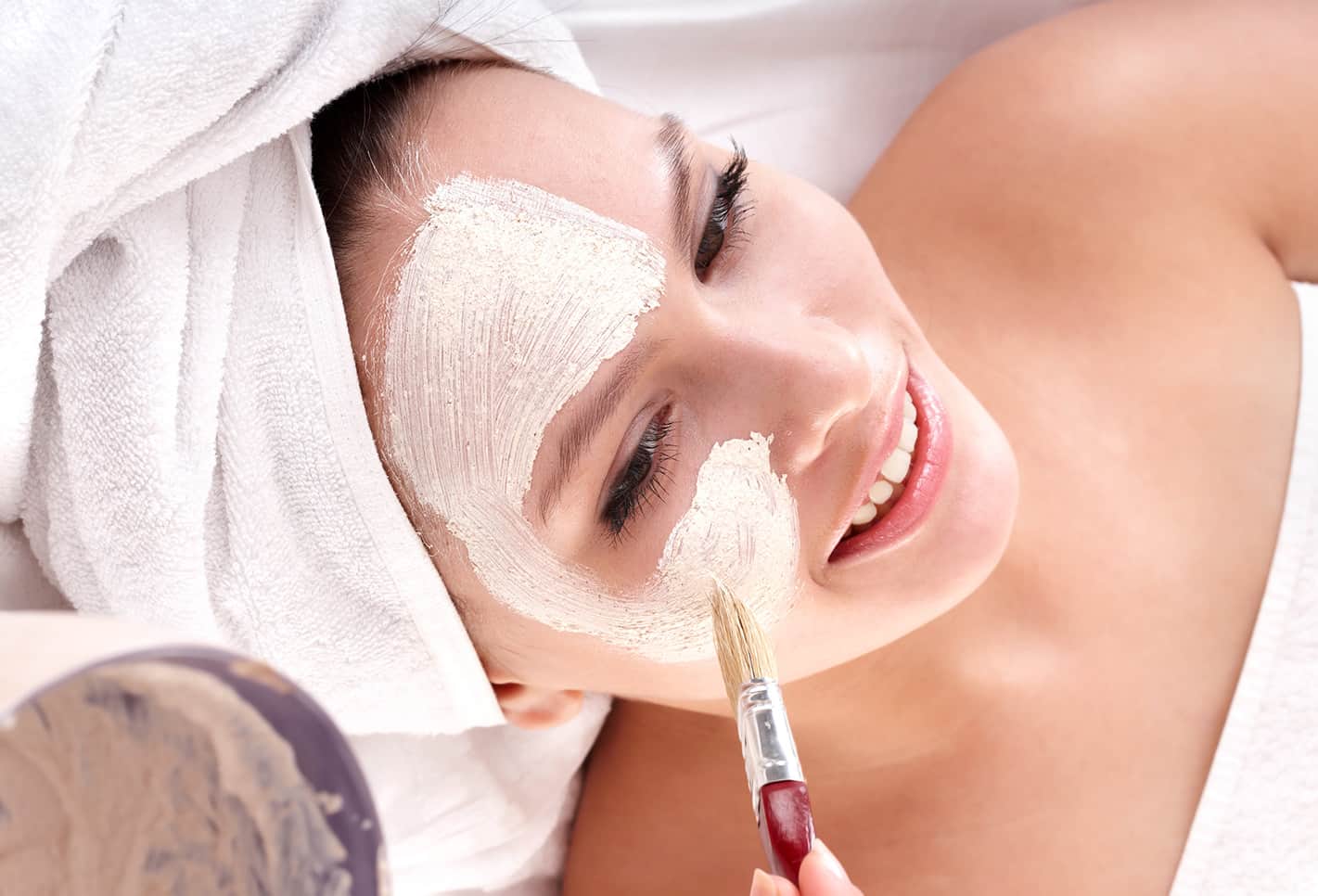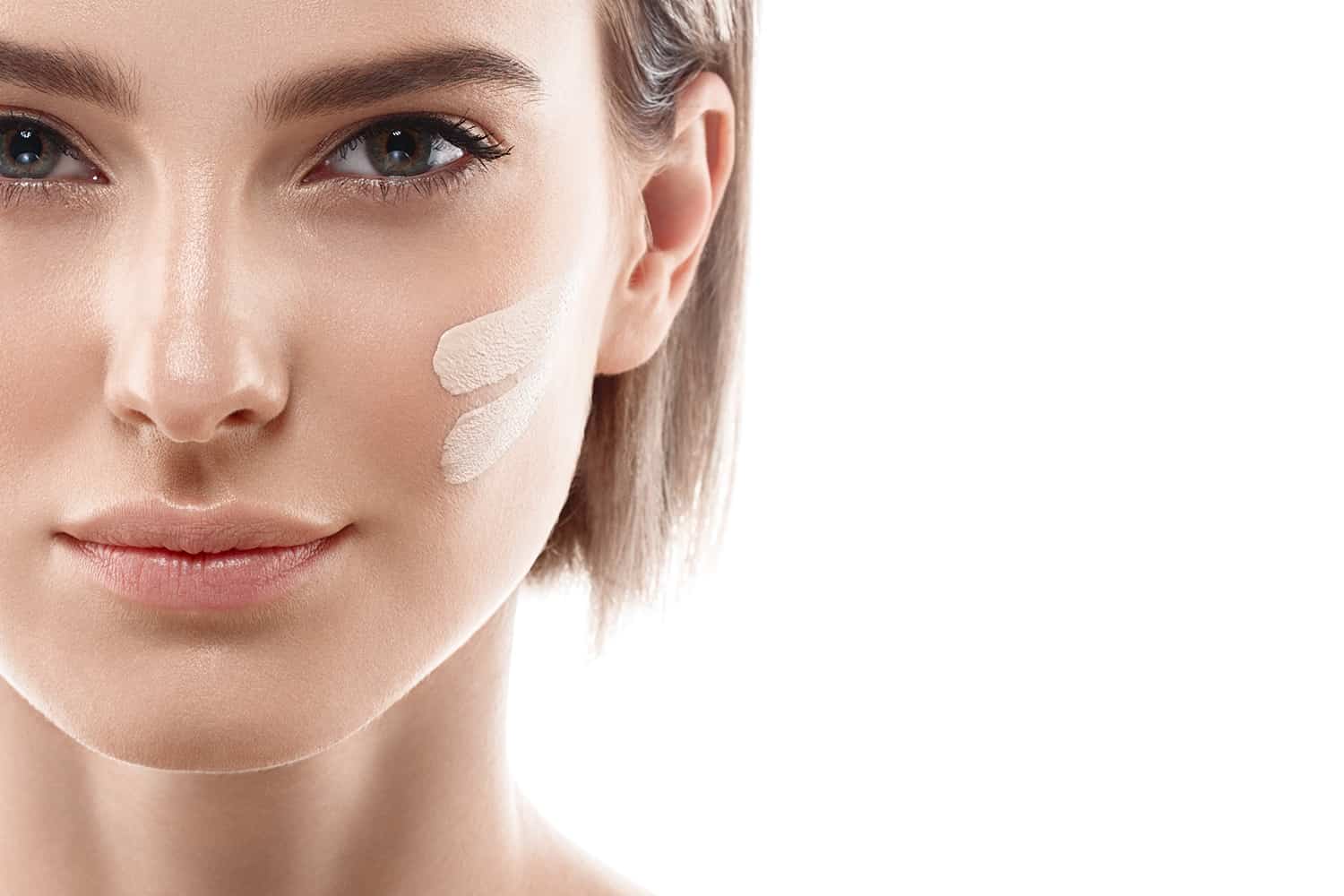 ZO Skin Brightening Facial designed for clients seeking to perfect and correct uneven skin tone and skin pigmentation. This is a perfect facial to address the signs of photo-aging, enlarged pores and a dull complexion. Restore natural glow & perfect your complexion
ACTS FAST
NO DOWNTIME
COMFORT INCLUDED
ZO Acne Facial is an ideal treatment for reducing acne & congestion in oily and combination skin types, and perfect for those prone to the redness of rosacea. This treatment provides deep cleansing and purification of pores as well as anti-inflammatory components to calm active skin
PERMANENT SCAR REMOVAL
ACTS FAST
NO DOWNTIME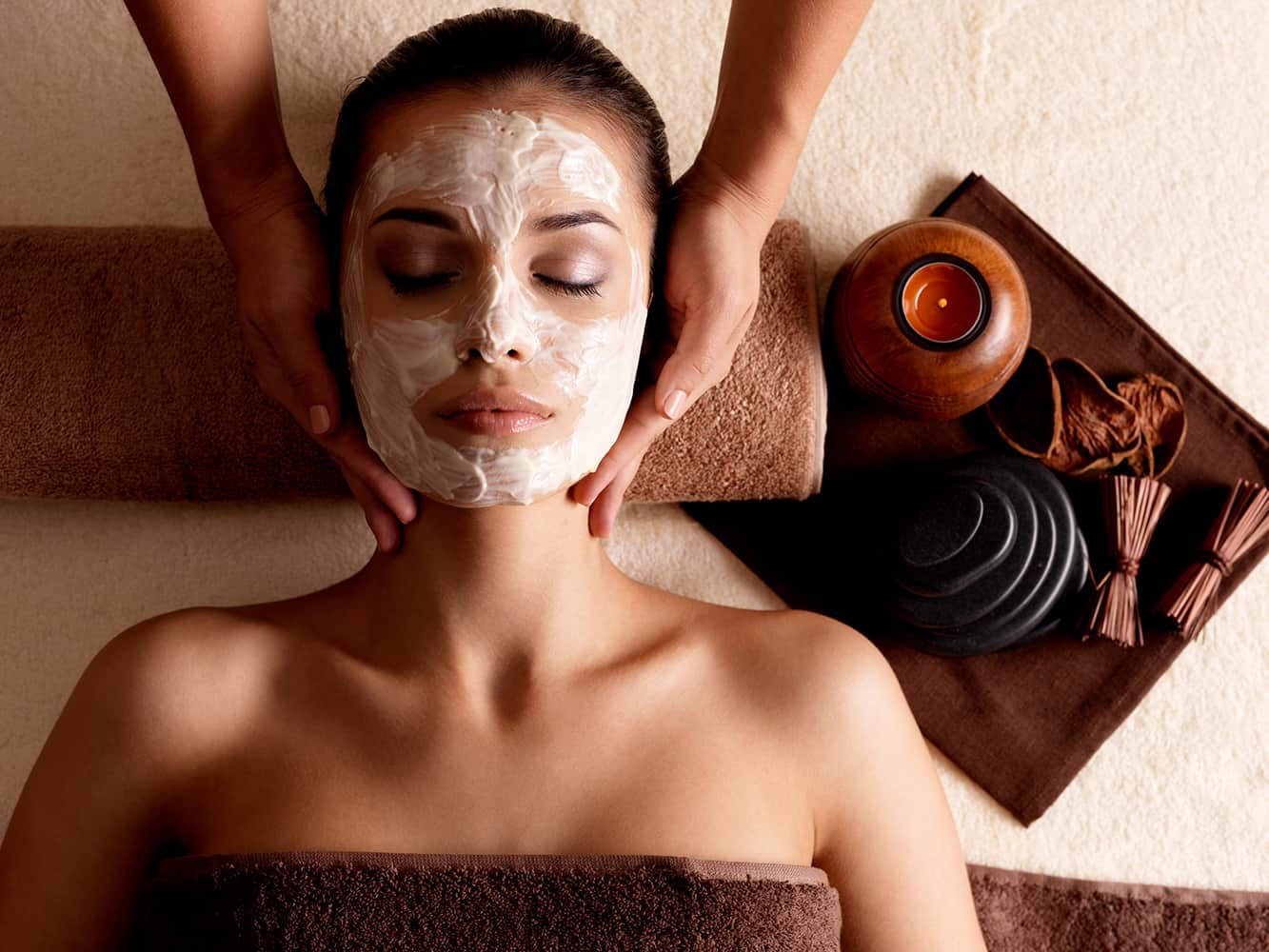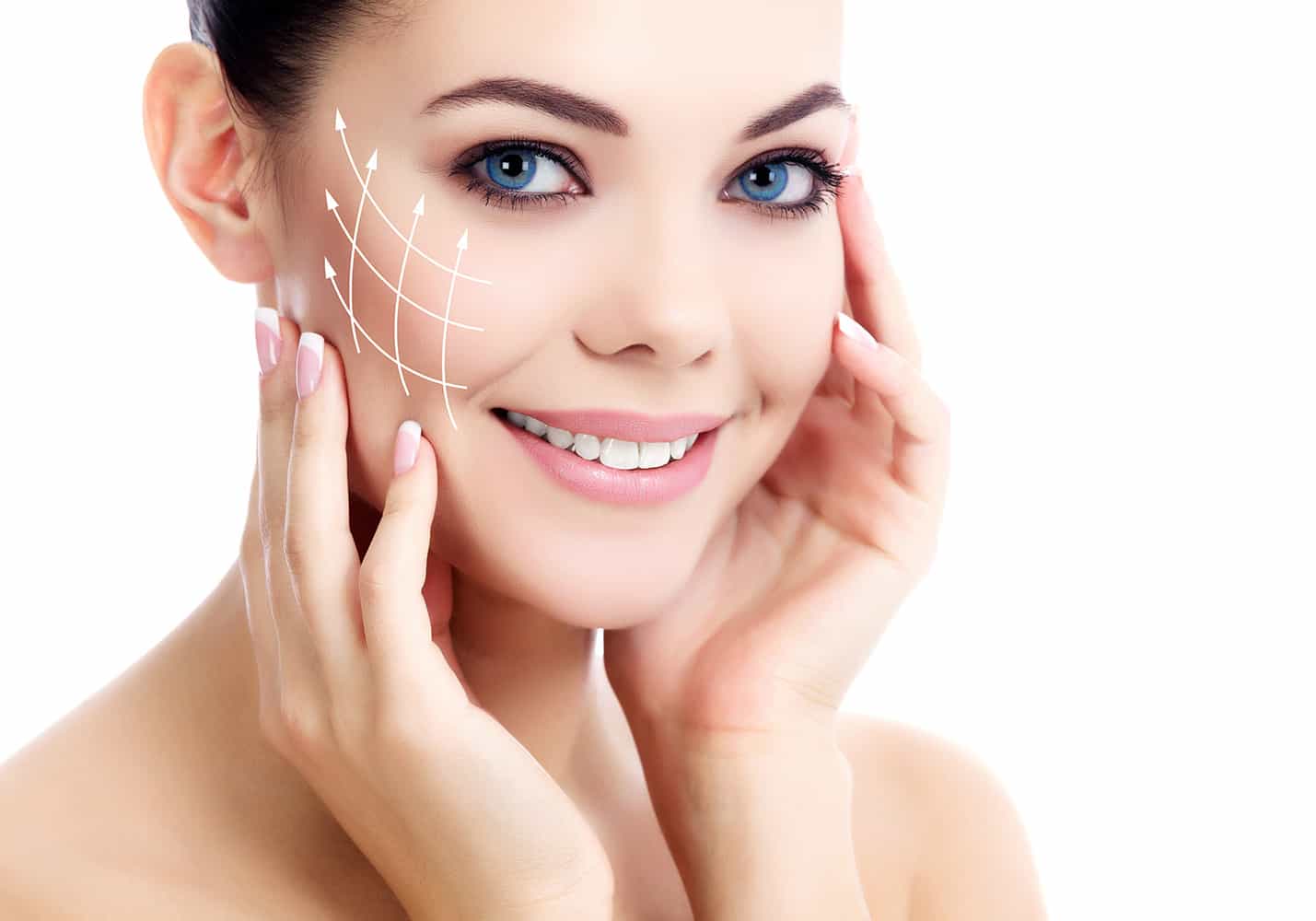 Perfect57 MedSpa's Lifting Facial is an anti-aging treatment designed to diminish the signs of aging while instantly lifting the skin. With our sub-sensory micro-current machine, this facial provides visible skin lifting to the contour of the face
NON-INVASIVE FACELIFT
QUICK & CONVENIET
NO DISCOMFORT
Oxygen Facial consists of 3 steps: cleansing, toning, and exfoliation that were designed to reverse a dull, lackluster appearance by detoxifying your skin, promoting collagen production and replenishing oxygen levels in your tissue.
SATURATED WITH OXYGEN MOLECULES
GENERATES COLLAGEN
WORKS WITH ANY SCKIN TYPE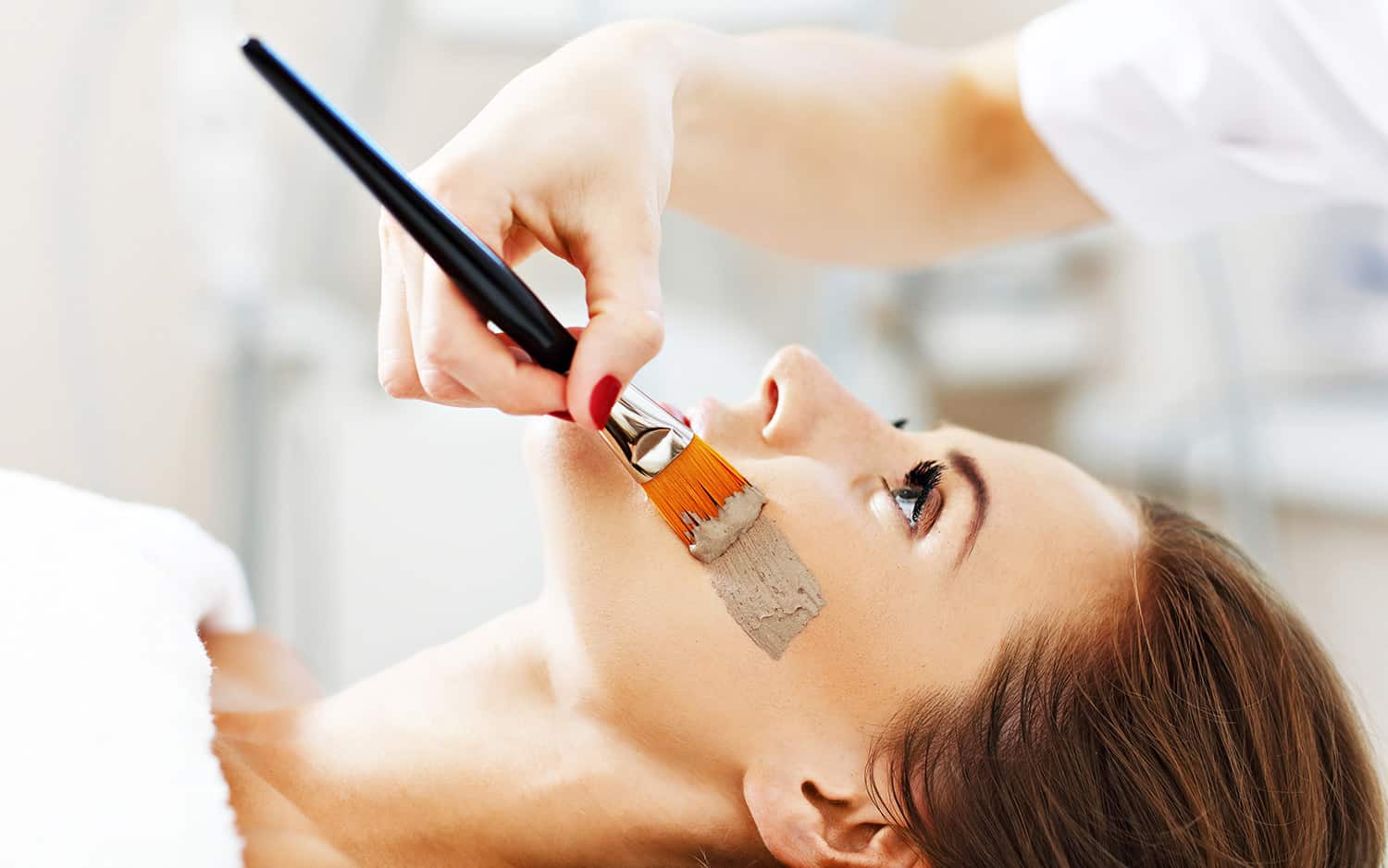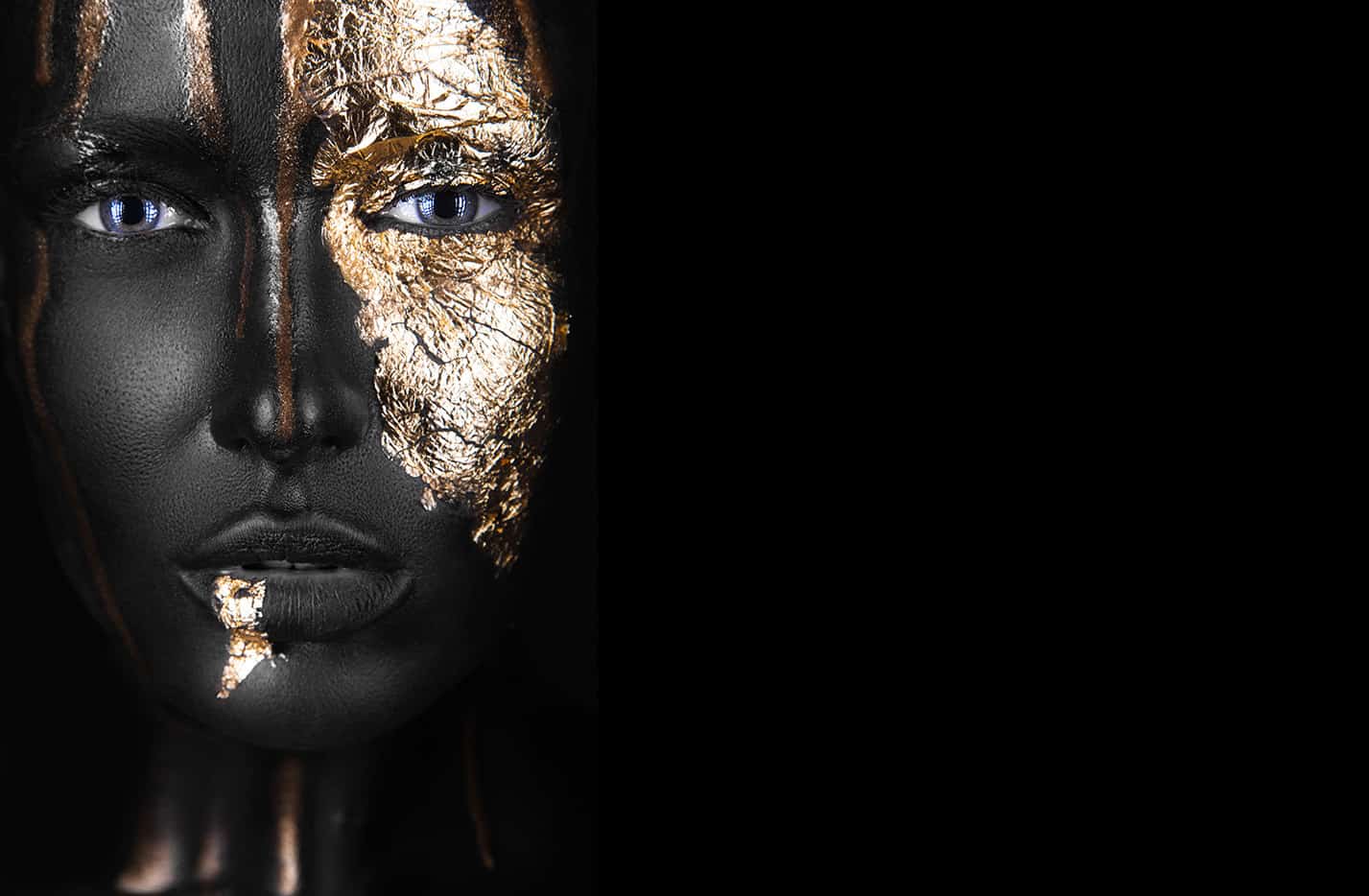 PERFECT57 SIGNATURE FACIAL
The Perfect57 Signature Facial is a unique and highly customized facial that is perfectly tailored according to your skin type, concerns, and needs. This 75-minutes facial includes the evaluation of your skin with products expertly selected to restore radiance and beauty.
SECRET FORMULA
DEEP CLEANSING
GENTLE TO SKIN