ZO Acne Facial in NYC-A Remedy From Acne Scars
An Effective Line of Products Designed to Remove and Heal Acne
Acne Facial in Manhattan, NYC
Perfect57 MedSpa Acne Facial includes a series of treatments that are grouped around well renowned ZO Acne Facial complex. Prior to your treatment a clinician will go into details of the procedure, examine your skin and advise on post-treatment care methods. ZO Acne Facial starts with gentle cleansing and balancing toner that is followed by an exfoliation performed with our Jet Peel system. We use the Jet Peel system because it will clear any remaining damaged tissue from your skin. Afterward, your skin will be covered with salicylic acid to tighten your skin and protect pores. Our perfect Bio Therapeutic masque calms, clears and further detoxifies your skin. Your treatment will conclude with 20 minutes of Blue LED light therapy aimed at calming your skin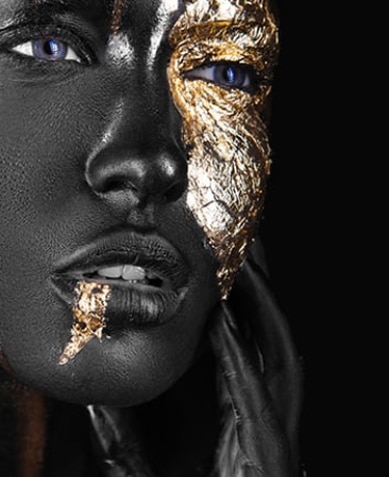 Shop ZO Skin Health Online
ZO skin health products provide optimal solutions that refines your pores, smoothes lines and fights acne scars in a gentle and effective manner
Benefits of ZO Acne Treatment
NO DISCOMFORT
ZO® facials were designed to act gently on your skin making the entire experience comfortable and relaxing
ACTS FAST
Shortly after the treatment you will be able to notice substantial improvement
NO RECOVERY
There is No Recovery Period & You Can Continue with Your Activities After the Facial
ATTENTION TO DETAILS
We understand that every client is different therefore provide everyone with an individual assessment plan to choose a treatment that will work for you.
RELAXING ATMOSPHERE
You can relax at Perfect57 Medspa. Spacious rooms, gorgeous NYC views and courteous staff are always at your convenience and will assist at your first request.
AFTERCARE SUPERVISION
Our manager will follow-up in a few days to make sure that you are satisfied with the results. If there is something wrong, let her know and we will try to acomodate your request
Who Is a Candidate for ZO Acne Facial?
We use ZO Acne Facial to treat severe acne breakouts. While it works virtually well on every skin type, it is not for everyone and we may suggest an alternative for you. To further determine if ZO Acne Treatment is right for you, take advantage of a free consultation that we offer at Perfect57 MedSpa