RADIESSE DERMAL FILLER IN NYC
PERFECTMEDSPA LOCATED AT 109 E 36th ST, NY 10016 PROVIDES RADIESSE TO SMOOTH MODERATE TO SEVERE FACIAL WRINKLES AND FOLDS.
WE ARE PERFECTLY LOCATED IN NEW YORK, NY ON THE BORDER OF DYNAMIC MIDTOWN UPPER EAST SIDE OF MANHATTAN NEAR GRAND CENTRAL.
BOOST COLLAGEN, INCREASE FACIAL VOLUME AND DIMINISH WRINKLES IN 30 MINUTES
Radiesse is a new generation of dermal fillers that works as a "volumizer" helping to correct volume loss and smooth, moderate, to severe wrinkles and folds that became more prominent with age. It is administered with a needle after an anesthetic is applied to your face. Radiesse is a dermal filler that stimulates the production of new collagen.
After the injection, Radiesse immediately softens wrinkles and restores lost volume
Stimulates your body to produce collagen
New Collagen eventually dissolves Radiesse but continues to "volumize" skin tissue
FDA-APPROVED
Radiesse is an FDA-approved dermal filler that can be mixed with lidocaine allowing you to enjoy a more comfortable treatment
LONG TERM PATIENT RESULTS
It was clinically proven that Radiesse results last up to a year
DERMAL FILLER THAT ACTS FAST
Radiesse corrects severe wrinkles, contours your face and stimulates collage production
RADIESSE FILLER INJECTION AT PERFECTMEDSPA
Prior to an injection, you will meet with a clinician for a free evaluation to design a specific treatment plan. Before Radiesse administration your face will be numbed with lidocaine. A clinician will inject small amounts of Radiesse filler under your skin until desired results are achieved. The entire process will take less than 30 minutes and there is little to no downtime. We also use ice after the treatment in order to make the aftercare experience pleasant.
RESTORE FACE & HANDS VOLUME
HELP WITH NASOLABIAL FOLDS
IMPROVE WEAK CHINS & HOLLOW TEMPLES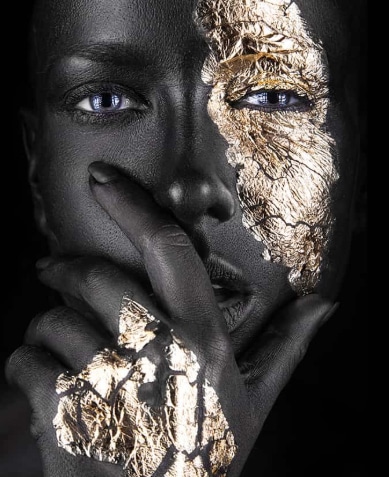 adiesse is a popular filler among both men and women. It substantially reduces the appearance of severe facial wrinkles and folds. If you have an allergy to any components of Radiesse then you should opt out for other dermal fillers. Pregnant and breastfeeding women should avoid Radiesse injections. At Perfecta 57 MedSpa, you can sign up for a free evaluation and our clinician will determine if Radiesse® is right for you.
Rediesse is a safe and comfortable injection treatment that yields immediate and long lasting results. There is little to no downtime and you can resume your daily activity after the injection. We always suggest to use Arnica before and after the treatment to minimize side effects, when occurring side effects include swelling and bruising. Side effects are usually temporary and usually subside within a week after the injection. Avoid drinking alcohol and exercising or exposure to direct sun contact for 24 hours after the filler is injected.