ZO MEDICAL CHEMICAL PEEL REVIEW IN NYC
PERFECTMEDSPA LOCATED AT 109 E 36th Street, NEW YORK, NY 10016 PROVIDES ADVANCED CHEMICAL PEELING THAT REPAIRS MODERATE TO HEAVY PHOTO-DAMAGE, INCLUDING MELASMA, SUN DAMAGE AND WRINKLES.
Our ZO 3 Step Chemical Peel is a multifunctional chemical peel that repairs moderate to heavy photo-damage, including melasma, sun damage and wrinkles. Similar to a TCA peel, this treatment exfoliates the skin, initiating optimal cellular turnover not only on its surface but also deep into the dermal layers. Your skin will look more firm and the damaging effects of the sun will be gone for good.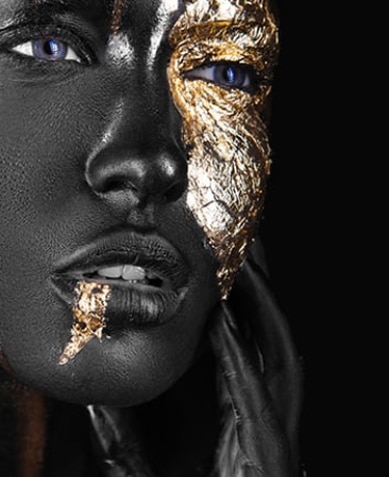 SHOP ZO SKIN HEALTH ONLINE
ZO skin health products provide optimal solutions that refines your pores, smoothes lines and fights acne scars in a gentle and effective manner
HOW DOES ZO CHEMICAL PEEL WORK?
ZO Chemical Peel is a 3 step process that ensures deep skin peeling
Perfect57 MedSpa clinician will cover your skin with a solution of salicylic, lactic and trichloroacetic acids in order to exfoliate your skin.
Immediately after your peel, 6% retinol cream is applied over the treated area stimulating collagen production underneath the skin.
At this point, the skin peeling is over and calming creme is applied over the treated area to moisturize your skin and reduce irritation.
WHY DO WE LOVE ZO CHEMICAL PEEL?
MINOR SIDE EFFECTS
Any discomfort can be alleviated with ZO Calming Creme that we distribute after the treatment
SUITABLE FOR EVERY SKIN
ZO Chemical Peel was crafted to work with any skin color and most skin types
ACTS FAST
Most people will notice results in 3 days or shorter after the treatment
ZO CHEMICAL PEEL WAS DESIGNED TO ALLEVIATE
LARGE PORES
AGE SPOTS & PIGMENTATION
DRY SKIN
ATTENTION TO DETAILS
We understand that every client is different therefore provide everyone with an individual assessment plan to choose a treatment that will work for you.
RELAXING ATMOSPHERE
You can relax at Perfect57 Medspa. Spacious rooms, gorgeous NYC views and courteous staff are always at your convenience and will assist at your first request.
AFTERCARE SUPERVISION
Our manager will follow-up in a few days to make sure that you are satisfied with the results. If there is something wrong, let her know and we will try to accommodate your request
WHAT ARE POST TREATMENT SIDE EFFECTS?
To lessen any prolonged discomfort, you will be provided with a ZO medical calming cream to use after the treatment. For two days after the treatment, your skin will look moderately sunburned and should feel dry. On the third day, you will peel and the dead skin cells will simply shed. Unlike most peels, ZO 3 Step Peel yields a result that may last up to a year, making it a perfect investment for those striving at long lasting effects and a brighter, healthier skin.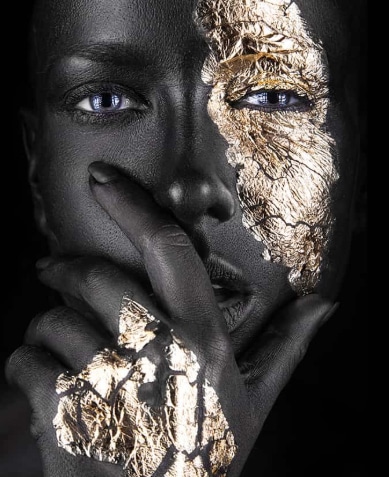 Use calming cream to control redness and swelling.
Avoid direct sun exposure during the next 10 days after your treatment.
In some cases repeating the treatment is necessary to achieve best results.
For clients that can't afford to wait, Perfect57 MedSpa provides a revolutionary skin peeling treatment: ZO Ossential Stimulator Peel. Often referred to as the "Red Carpet Peel", this treatment has a celebrity-cult following because it works in less than 30 minutes and has virtually zero downtime. During your lunch hour, you can get a chemical peel and literally smooth away fine lines and wrinkles, make age spots disappear, and leave with brighter, perfect skin. The secret behind this peel is the "cocktail" of 3 alpha hydroxy acids that will dissolve dead skin cells & stimulate cell turnover without causing any redness or peeling; All that is left is a healthy glowing skin.