NON-SURGICAL SKIN CORRECTION IN NYC
PERFECTMEDSPA LOCATED AT 109 E 36th ST, NY 10016 CAN IMPROVE SCARS, WRINKLES, MELASMA AND TREAT SUN SPOTS.
CONTACT US ONLINE OR CALL (212) 901-0656
WE ARE PERFECTLY LOCATED NEAR GRAND CENTRAL BETWEEN 36TH STREET & PARK AVE.

The PRP Facial is a variation of our Microneedling treatment. However, instead of using synthetic injectables, we use your own platelet rich plasma taken from your own blood. These platelets stimulate collagen and improve elasticity creating a "PRP Facial " micro needling treatment.
SHORT & SWEET
NATURAL TREATMENT
BRIGTHENS SKIN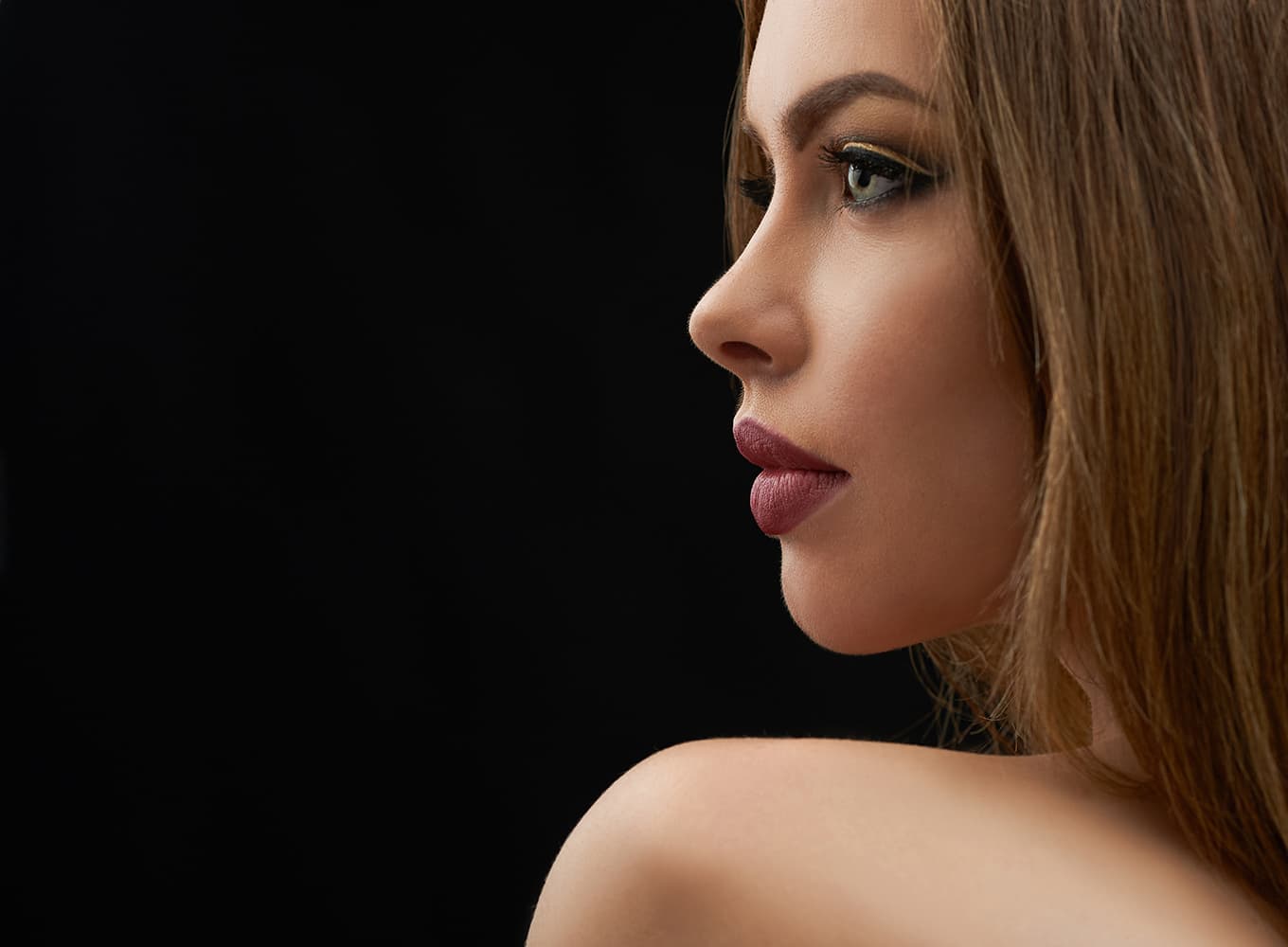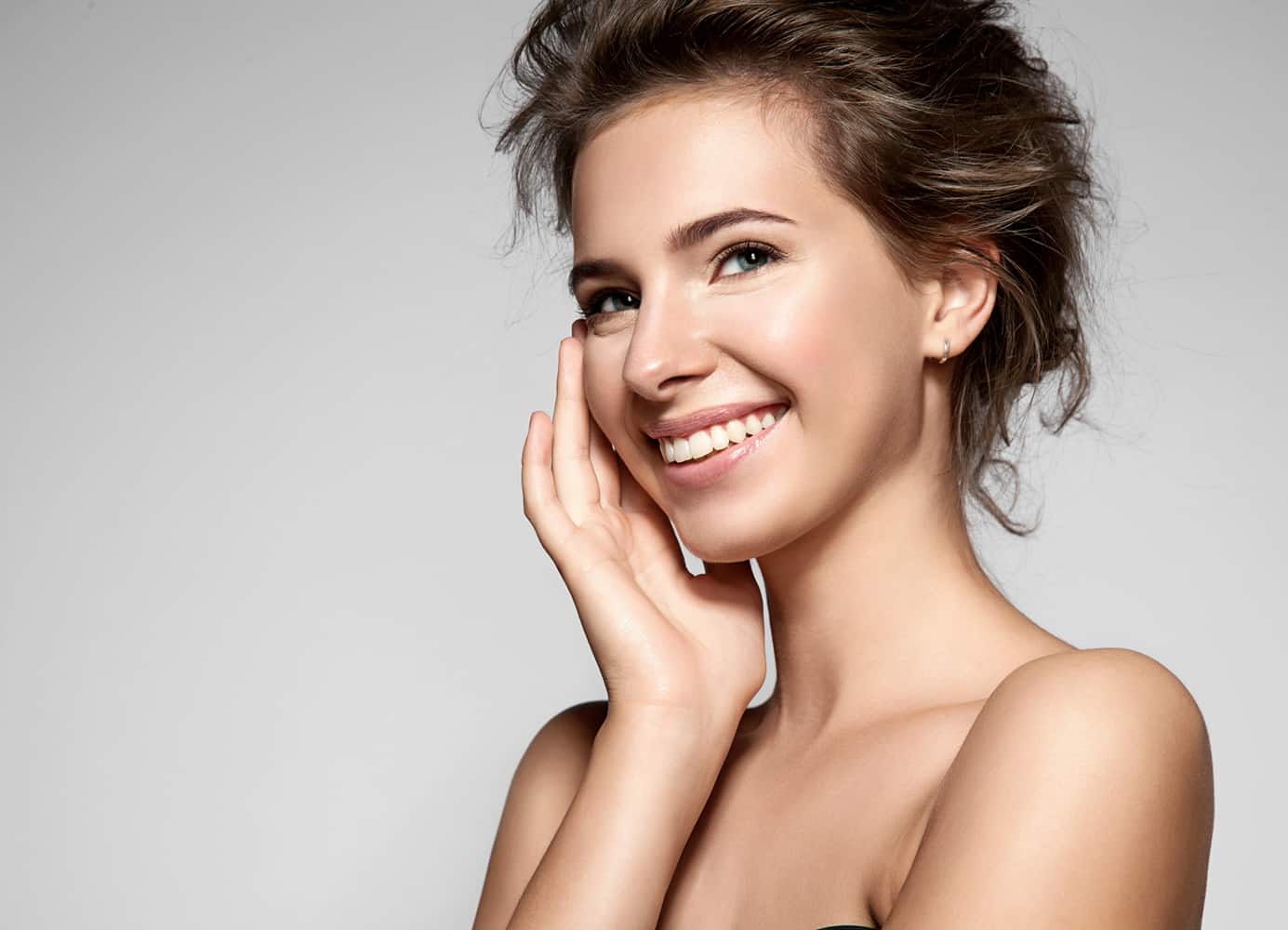 Microneedling is a great treatment that can visibly improve the majority of skin imperfections such as acne scars, trauma scars, stretch marks, pigmentation and appearance of fine lines and wrinkles. Our Dermapen 3 device is the most advanced device available on the market.
DERMAPEN 3
INDIVIDUAL ADJUSTMENTS
MINIMAL SIDE EFFECTS
It's a new chapter of skin peeling in NYC. Our ZO 3 Step Peel is a multifunctional chemical peel that repairs moderate to heavy photo-damage, including melasma, sun damage and wrinkles. This treatment exfoliates the skin, initiating optimal cellular turnover not only on its surface but also deep into the dermal.
SUITABLE FOR MOST SKIN TYPES
ACTS FAST
MINOR SIDE EFFECTS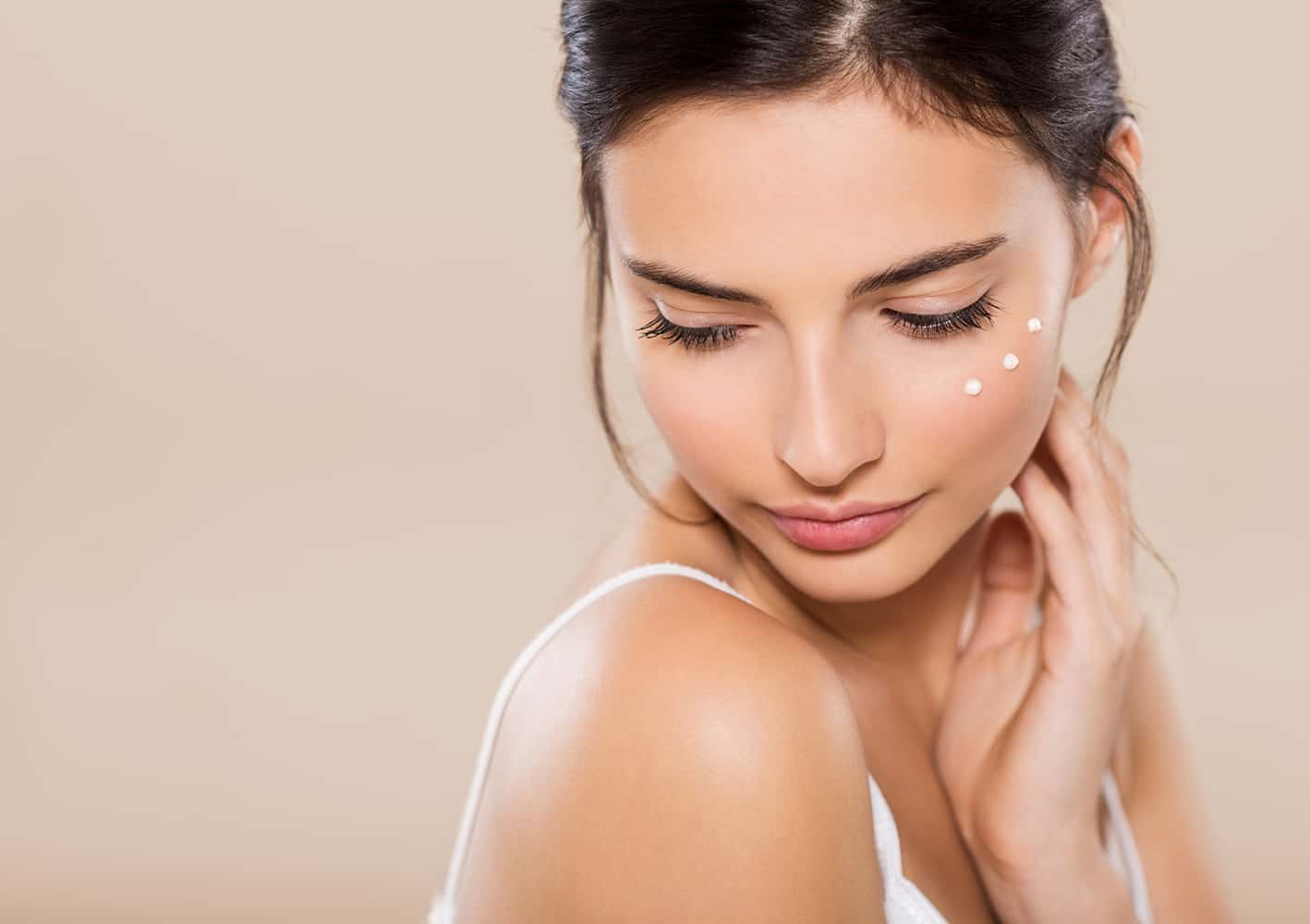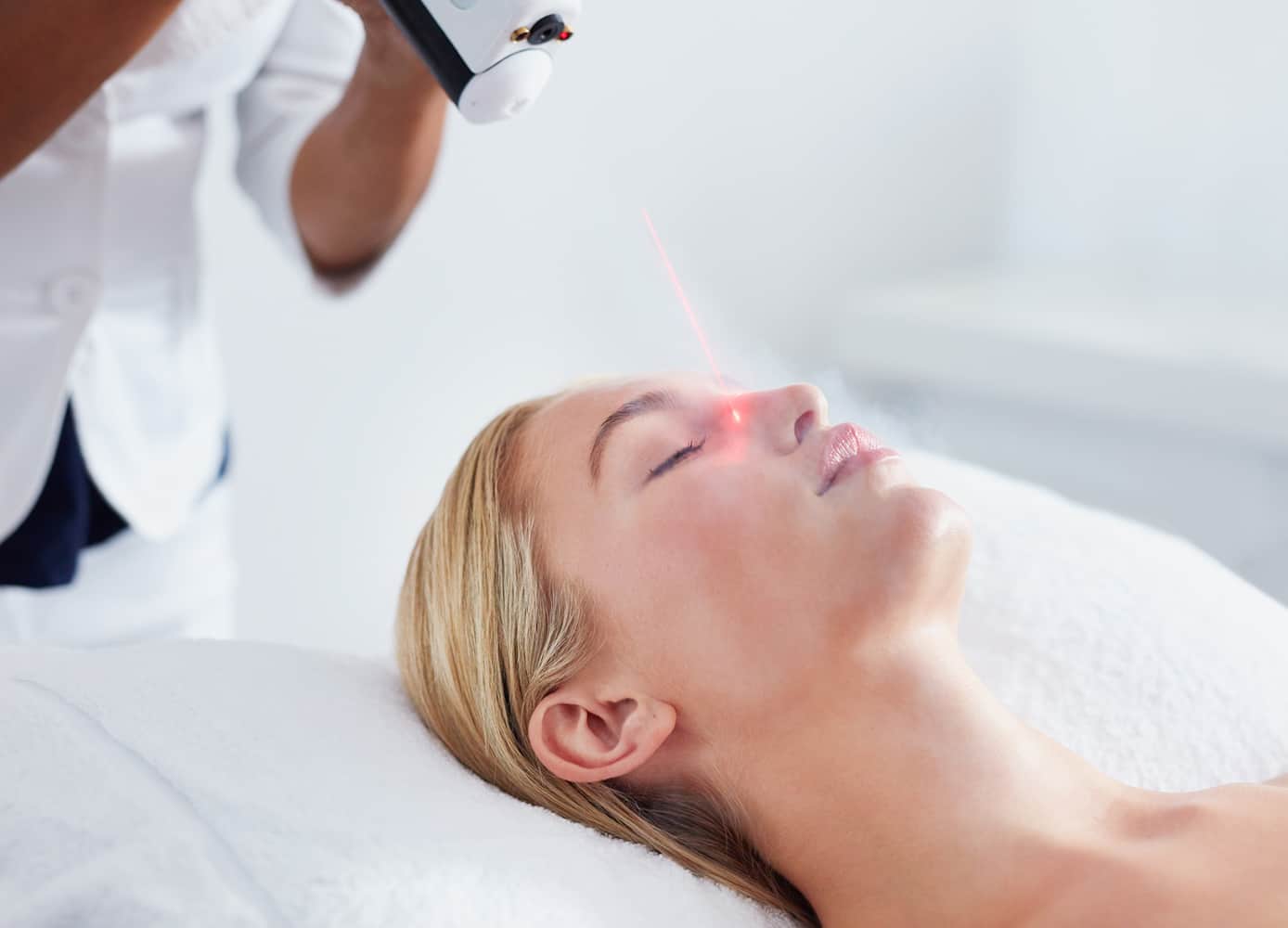 A Fractional laser is a treatment that targets the 2 top layers of skin in order to improve acne scars and trauma scars, stretch marks, pigmentation, fine lines and wrinkles. Our Fractional laser treatment is often used to target issues that other Fraxel lasers can't alleviate.
TREATS SCARS
SHORT & SWEET
YOUNG LOOKING SKIN
At Perfect57 MedSpa, our mission is to make your skin as perfect as possible. While most skin imperfections are normal and caused by the onset of aging, we no longer have to accept them. Our clinicians use Fotona Dynamis SP laser to treat pigmented lesions, such as sunspots, melasma and stretch marks.
LASER PERSONALIZATION
SHORT & SWEET
MILD RECOVERY