Oxygen Facial for Powerfull Skin Rejuvenation in NYC
Oxygen Infusion System That Tones Your Skin in 60 Minutes
Oxygen Facial in Manhattan, NYC
Oxygen Facial consists of 3 steps: cleansing, toning, and exfoliation that are designed to reverse a dull, lackluster appearance by detoxifying your skin, promoting collagen production and replenishing oxygen levels in your tissue. Oxygen is a crucial component of skin nourishment, therefore Oxygen Facial provides a huge supply of oxygen to our skin cells. The most important part of the facial concludes the treatment: an infusion of pressurized oxygen, administered along your skin pouring millions of oxygen molecules into your cells.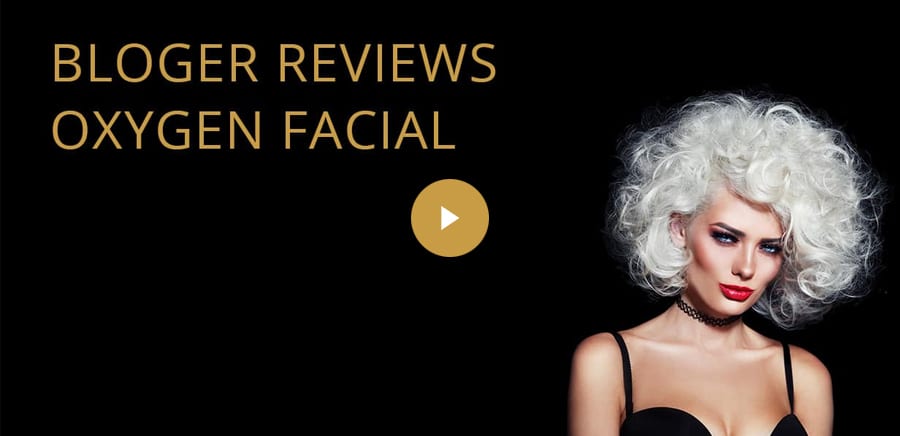 Why Do We Love Oxygen Facial?
TOTAL SATURATION
Your skin will be bombarded with oxygen and vitamins
NEW COLLAGEN
Oxygen Facial Improves Bodys' Collagen Production
CUSTOMIZATION
Treatment Works Great With Any Skin Type
How to Achieve Best Results?
For optimal results, we recommend a series of treatment. As every person is different, a necessary amount of facials will be required for your skin has to be determined during a consultation with one of a medical expert. One treatment may be done every 4 weeks depending on your skin type.
ATTENTION TO DETAILS
We understand that every client is different therefore provide everyone with an individual assessment plan to choose a treatment that will work for you.
RELAXING ATMOSPHERE
You can relax at Perfect57 Medspa. Spacious rooms, gorgeous NYC views and courteous staff are always at your convenience and will assist at your first request.
AFTERCARE SUPERVISION
Our manager will follow-up in a few days to make sure that you are satisfied with the results. If there is something wrong, let her know and we will try to acomodate your request
What Are the Side Effects?
At Perfect57 MedSpa we care about client safety. Oxygen facial was designed to act smoothly and nourish your skin in a gentle manner. Nevertheless, possible side effects include redness and swelling, they are minor and usually subside within the next 24 hours after the treatment leaving behind near perfect results.