Juvederm in Manhattan, NYC
For Impressive Cheek Lifting With Juvederm Voluma Call (212) 901-0656.
Juvederm in Manhattan, NYC
With age, we begin to lose volume in the face and especially in the cheek area that results in a less youthful profile and a "hollow" appearance. Juvederm Voluma helps restore facial volume and gives the face an amazing lift with results that last up to 2 years.
How Is Juvederm Voluma Different From Other Juvederm Fillers?
The purpose of Juvederm Voluma XC is to enhance volume of cheeks and create a young looking contour to your face
Why Do We Love Juvederm Voluma XC?
SAFETY IS OUR PRIORITY
Juvederm Voluma XC is an FDA approved dermal filler.
ENHANCED CHEEK VOLUME
Purpose of Juvederm Voluma is to create young looking lifted cheeks.
VOLUMA IS DISSOLVABLE
If for some reason you don't like the results, a clinician can dissolve it.
Voluma Injection at Perfect57 Medspa
Juvederm Voluma was designed to compensate for an age related loss of volume in check area. Prior to the treatment our clinician will evaluate you to design a perfect treatment plan. Juvederm Voluma treatment takes around 30-50 min and is usually performed after the topical or local anesthetic is applied in order to minimize any patient discomfort. Dermal filler will be injected into the skin tissue around your cheeks with a fine needle. The results are quickly visible as the treated areas become fuller and more lifted right after the treatment. There is little recovery time and you can continue with your daily activities after the injection.
Until November 29th, 2017 Juvederm Voluma injections are 30% OFF
Juvederm Voluma Can Be Injected Into
What Is the Recovery Period From Voluma Injections?
Juvederm Voluma XC side effects may and may not appear as every client is different. They are mild and may last up to a few days after a treatment. Side effects include redness, soreness and swelling.
ATTENTION TO DETAILS
We understand that every client is different therefore provide everyone with an individual assessment plan to choose a treatment that will work for you.
RELAXING ATMOSPHERE
You can relax at Perfect57 Medspa. Spacious rooms, gorgeous NYC views and courteous staff are always at your convenience and will assist at your first request.
AFTERCARE SUPERVISION
Our manager will follow-up in a few days to make sure that you are satisfied with the results. If there is something wrong, let her know and we will try to accommodate your request.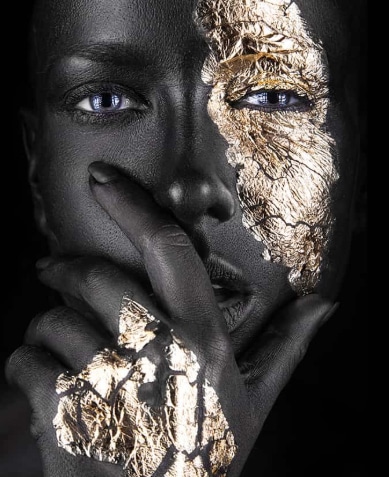 What Are Possible Side Effects of a Juvederm Voluma?
As just as with other Juvederm products, there is no recovery time after Volume XC injection. Some patients may experience mild side effects that subside shortly after the treatment.
Will Juvederm Voluma Work for Me?
Even though Juvederm fillers are injected millions of times every year and are approved by FDA, we always perform client evaluations prior every injection to see if it is the best treatment for you.