Twinlight Fraxel Laser for a Healthy, Radiant Skin in NYC
Non-Invasive & Painless Skin Reset
Twinlight Fraxel Laser in Manhattan, NYC
As we navigate through the aging, many of us notice brown spots on cheeks, deeper lines, and wrinkles across the forehead and droopy skin around jowls. Perfect57 MedSpa addresses these concerns with Twinlight Fractional Laser, a new development in Fraxel laser technology. Fraxel laser family is well-known for its perfect skin tightening abilities that can stimulate collagen production through controlled amounts of heat. However, Twinlight Fractional Laser takes this process to another level. Twinlight Fractional laser can be tailored to meet your needs and specifically address only those areas that you consider problematic. The result of the laser is bright, youthful, firmer skin free of scars and imperfections.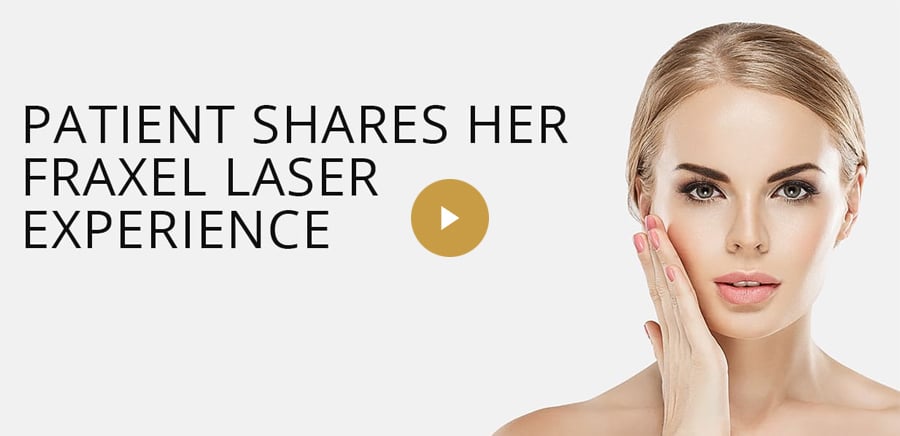 Why Do We Love Twinlight Fraxel Treatment?
PAINLESS
Fractional Treatment Does No Harm To Healthy Skin
SAFE & SECURE
It is FDA Approved to Treat Facial Scars
FAST & CONVENIENT
Laser treatment takes less than 60 minutes
How Does Fraxel Treatment Work?
Usually, Fraxel laser is used for skin resurfacing of the problematic areas on the face. A laser can penetrate through deep layers of the skin, triggering body's production of collagen and significantly tightening your skin tissue.
Fraxel Laser Step by Step
Clinician will customize the treatment specific to your needs
He will clean targeted skin area and numb your skin with a cream
A clinician will guide a Fraxel laser to treat specified issues
After the procedure patients can return to their daily activities right away
Twinlight Fraxel Laser Works Best On
WRINKLES AROUND EYES
ACNE SCARS
AGE SPOTS & MELASMA
ATTENTION TO DETAILS
We understand that every client is different therefore provide everyone with an individual assessment plan to choose a treatment that will work for you.
RELAXING ATMOSPHERE
You can relax at Perfect57 Medspa. Spacious rooms, gorgeous NYC views and courteous staff are always at your convenience and will assist at your first request.
AFTERCARE SUPERVISION
Our manager will follow-up in a few days to make sure that you are satisfied with the results. If there is something wrong, let her know and we will try to acomodate your request
Is Twinlight Fraxel Laser Safe?
Perfect57 MedSpa uses Twinlight Fractional laser, therefore, during a treatment, we only target problematic areas without harming other regular cells. After a treatment, your skin will look slightly sunburned and feel somewhat tight. 3-5 days after a procedure your skin may be very dry as it prepares itself to peel. Once the flaking stops, you will see more radiant, tighter skin with little to no imperfections.