Injectable Treatments in Manhattan, NYC
Today, Botox is one of the most effective among anti-aging treatments available. Botox helps to smooth away wrinkles and lines by temporarily blocking nerves, helping to relax and weaken the over-contracted muscles throughout the forehead and around the eyes.
RELAXES MUSCLES
NO ANESTHESIA NECESSARY
NO DOWNTIME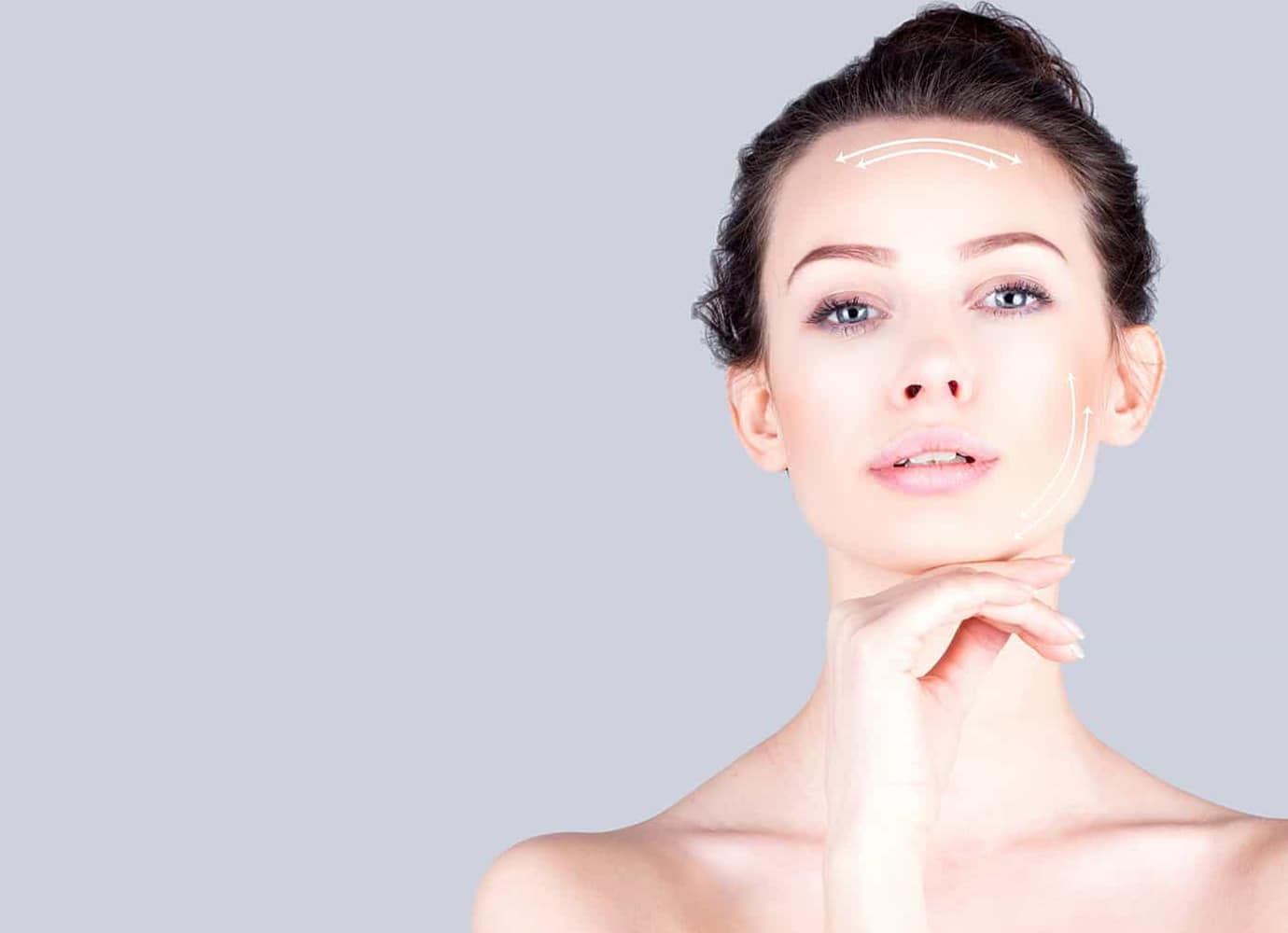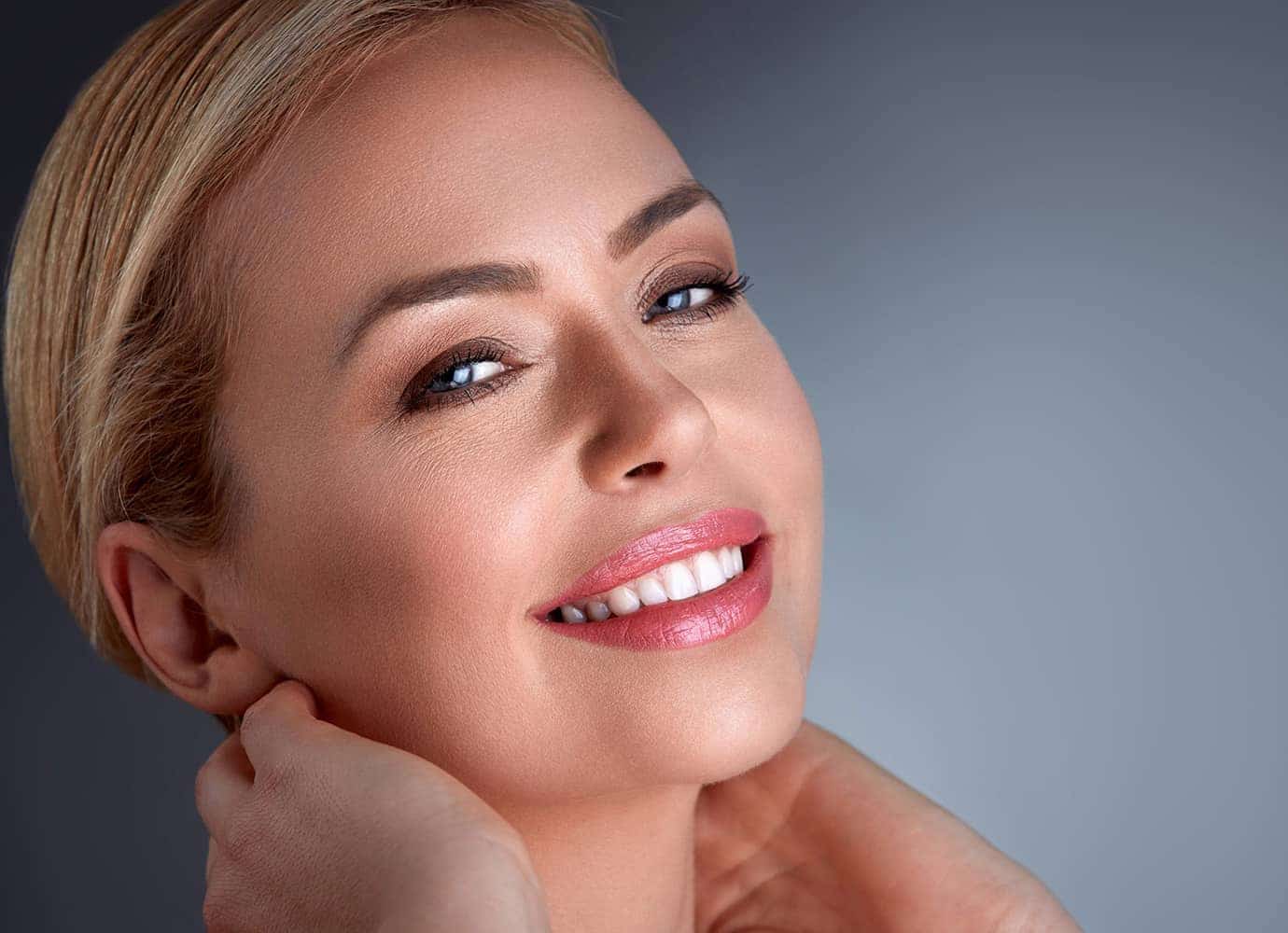 Xeomin is a muscle inhibitor that is popular in facial aesthetics and temporarily improves the appearance of moderate to severe frown lines between the eyes. Xeomin has no additives and is also known as "Naked Botox" or "Botox Lite" therefore can be used as an alternative to Botox
BOTOX ALTERNATIVE
SMOOTHES WRINKLES
NO DOWNTIME
Vollure is the newest member of the Juvederm family designed to soften moderate to severe facial lines and wrinkles especially around the nose and mouth areas of the face. Vollure produces subtle, yet long-lasting results and is smoother than its older relative, Juvederm Ultra
SMOTHES WRINKLES
FDA APPROVED
UP TO 18 MONTHS OF RESULTS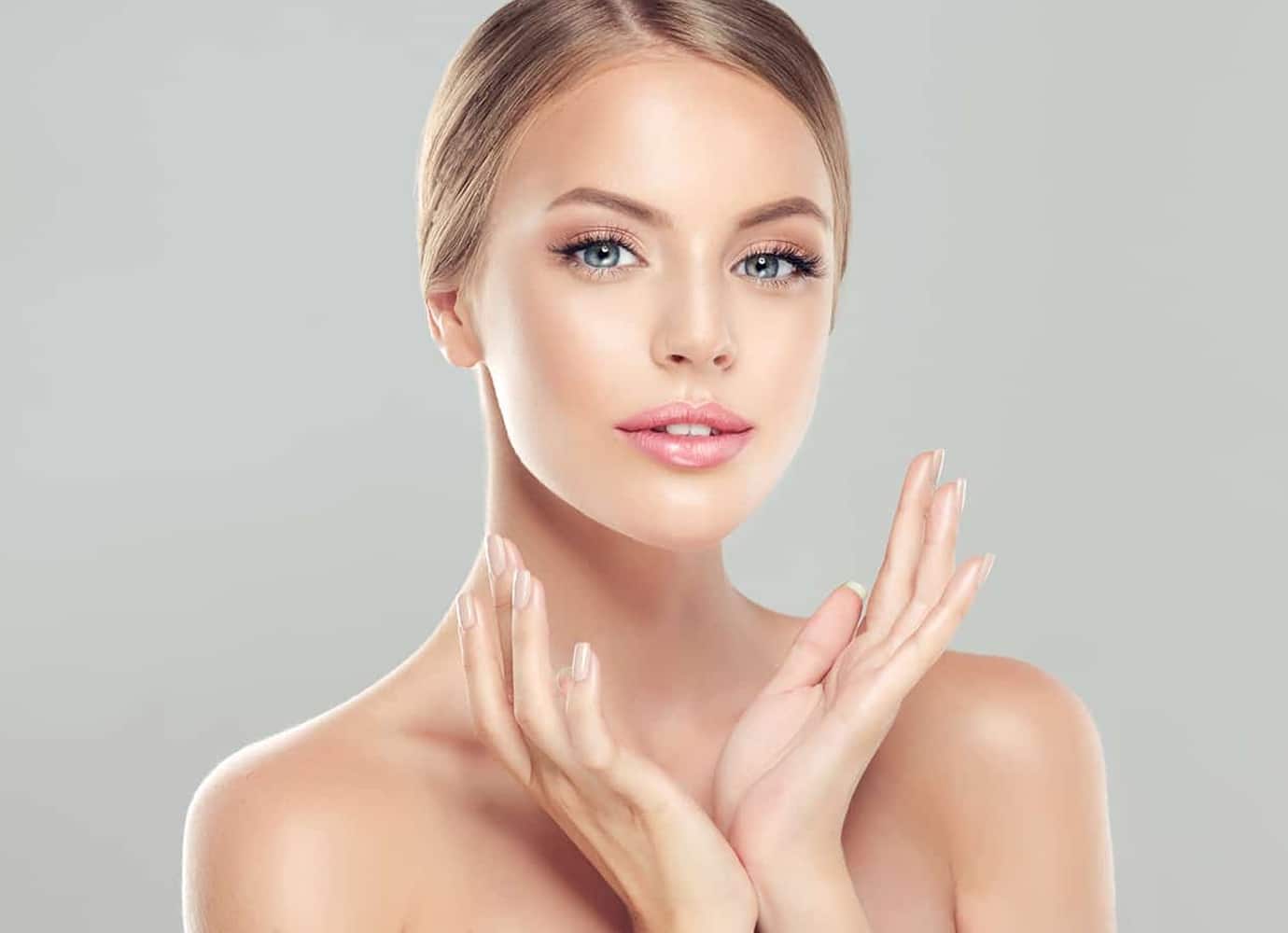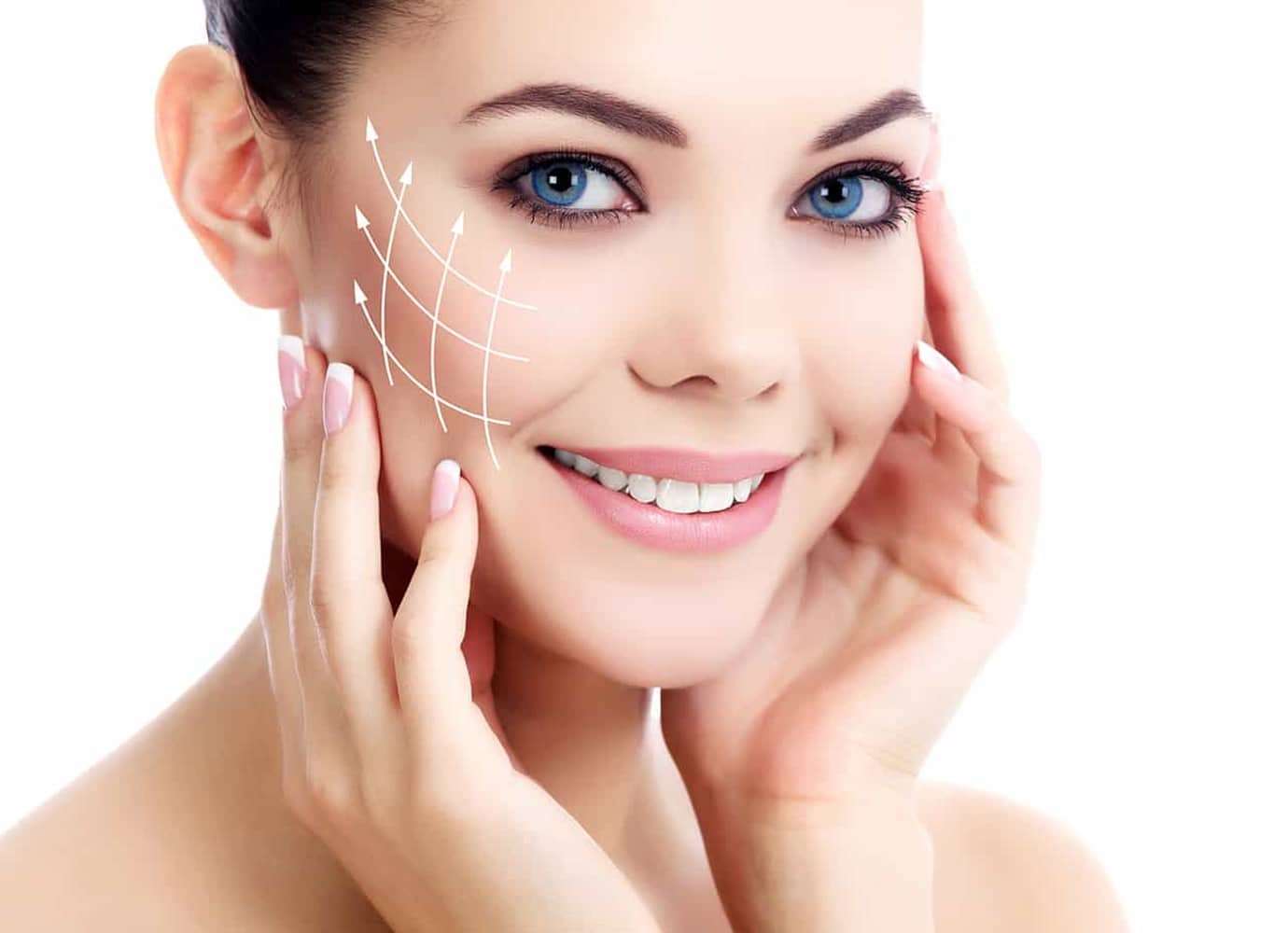 As we age, we begin to lose volume in the face, especially in the cheek area resulting in a less youthful profile, a flattening of the cheeks and a hollow appearance. Juvederm Voluma was designed to correct age-related mid-face volume loss by adding volume beneath the skin's surface, instantly lifting and contouring the cheek
ENHANCE CHEEK VOLUME
NO DOWNTIME
EXTRA COMFORT INCLUDED
Radiesse is a dermal filler used to smooth out moderate and severe facial folds and wrinkles. Most recently, it has been exclusively FDA- approved for improvement of volume loss on the back of the hands. Over time, the benefits of Radiesse are even more prominent as it is designed to stimulate your body's own natural collagen
DIMINISHES WRINKLES
ACTS FAST
FDA APPROVED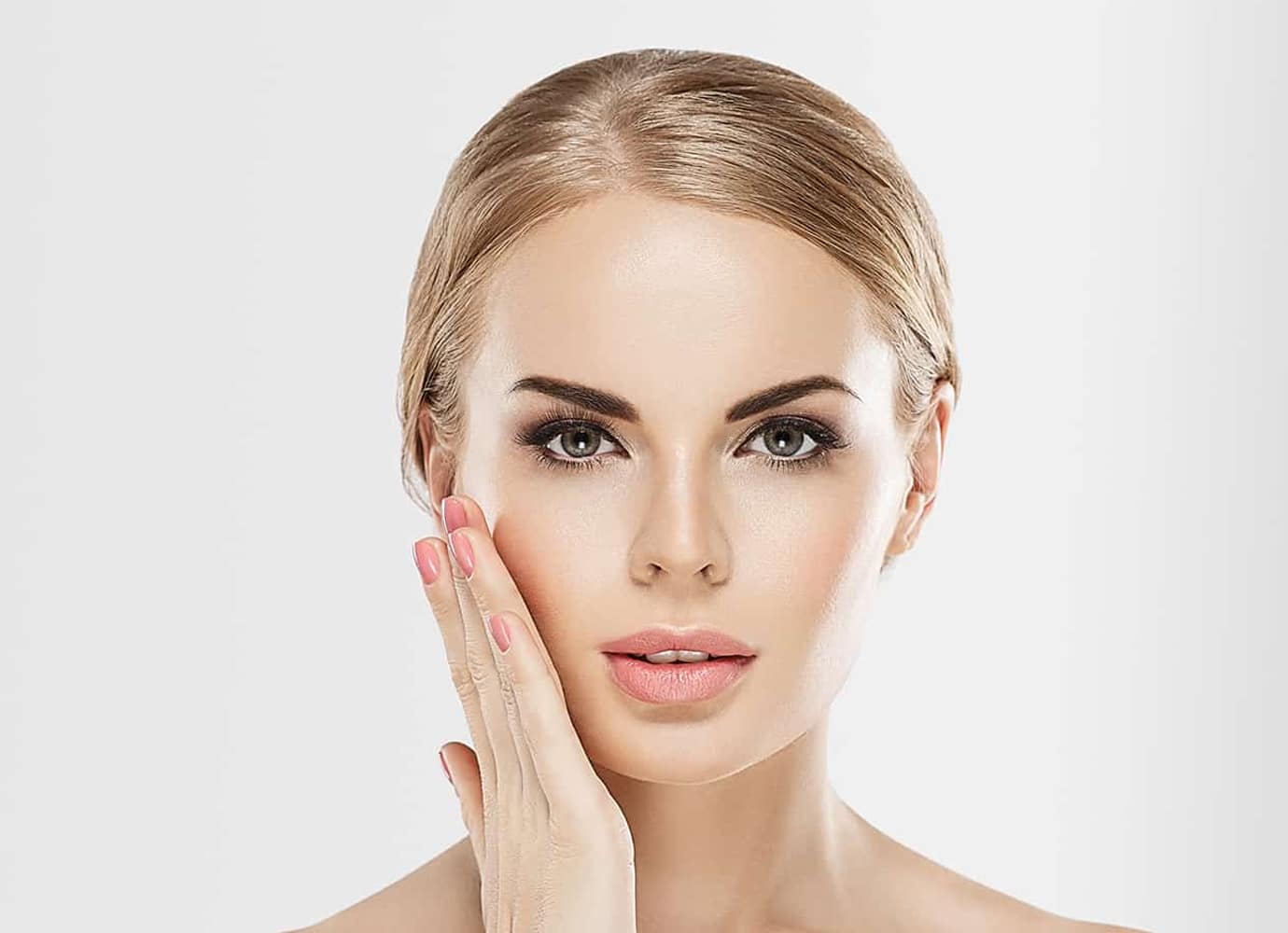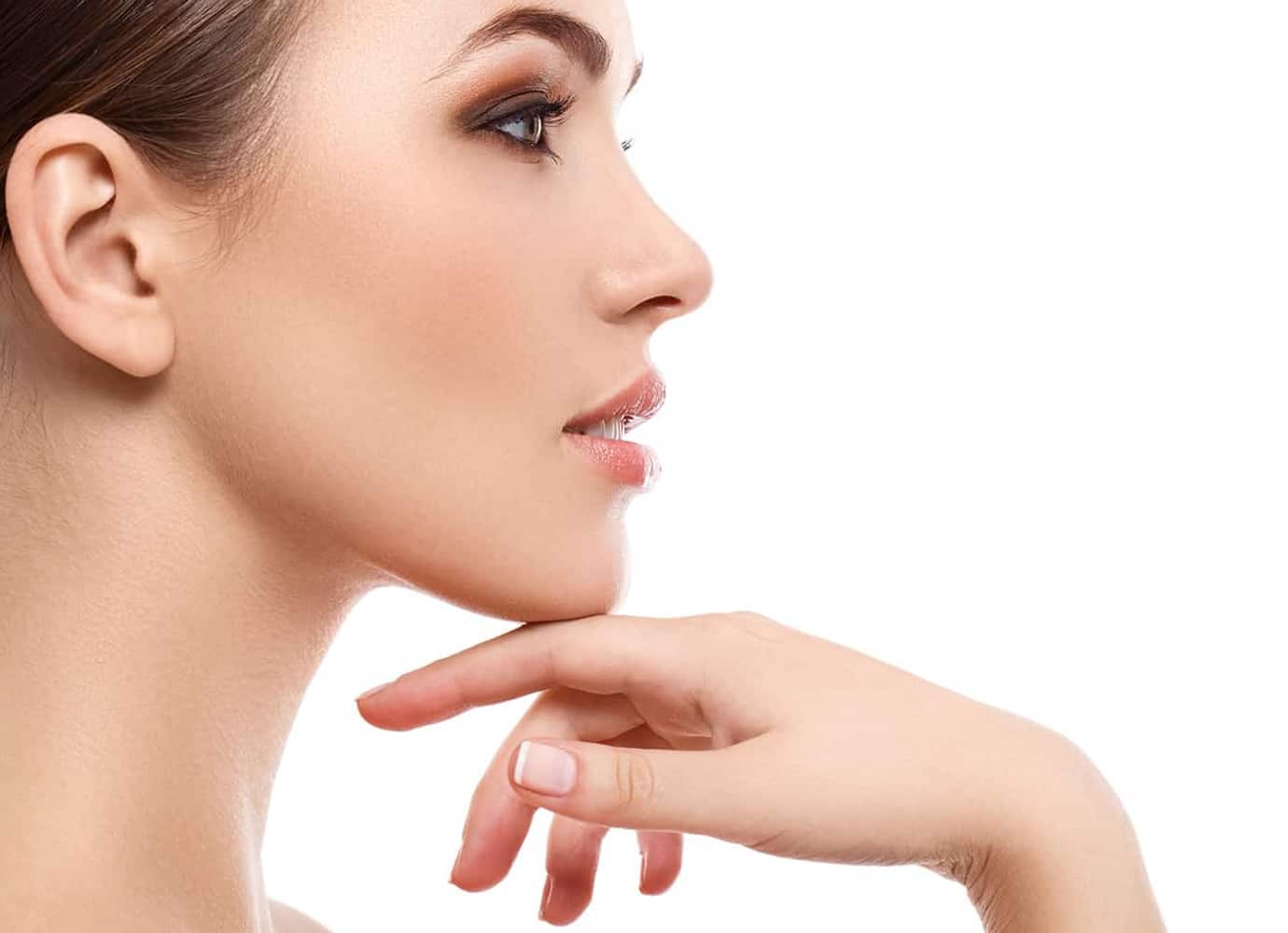 Does the weight under your chin give you a heavier appearance? Kybella is a brand new FDA-approved non-invasive injectable treatment that helps to get rid of double chin and excess volume by breaking down and absorbing the fat. The result? A perfect profile without heavy fullness under and around the chin
REDUCE NECK FAT
PERMANENT RESULTS
NO ANESTHESIA
Restylane Lyft is an FDA- approved dermal filler used to correct volume loss and treat wrinkles in the face as well as provide lifting to cheeks. This dermal filler can get you natural-looking & long-lasting rejuvenation in the mid-face area.
RESTORE CHEEK VOLUME
LASTS UP TO 12 MONTH
FDA APPROVED