Laser Treatments in Manhattan, NYC
Twinlight fractional laser, a new development in Fraxel laser technology. Fraxel laser family is well known for its perfect skin tightening abilities that can stimulate collagen production through controlled amounts of heat. Twinlight fractional laser can be tailored to your needs and specifically address only those areas that you consider problematic providing precise and accurate results for you.
FDA APPROVED
LESS THAN 60 MINUTES
NO DOWNTIME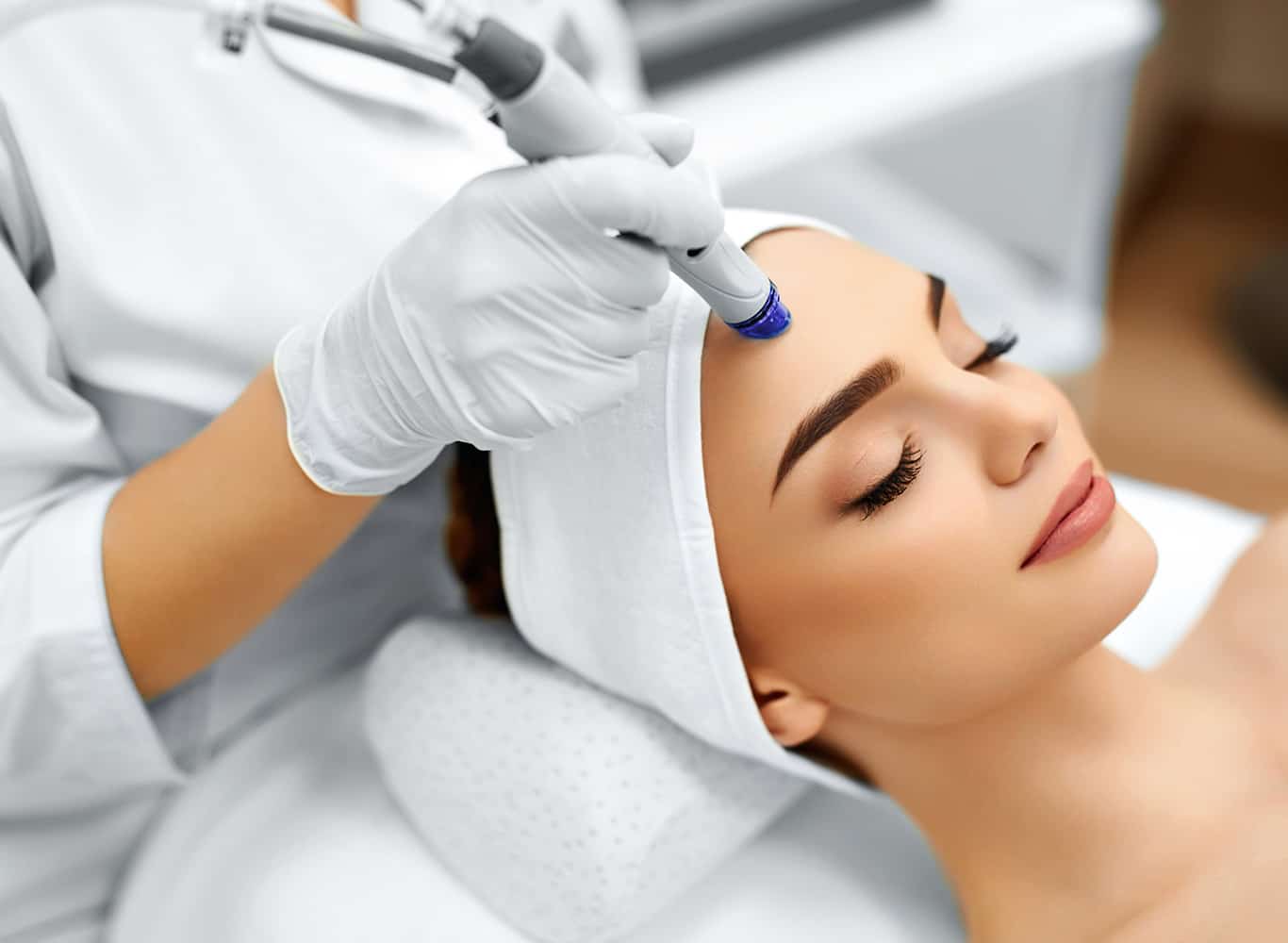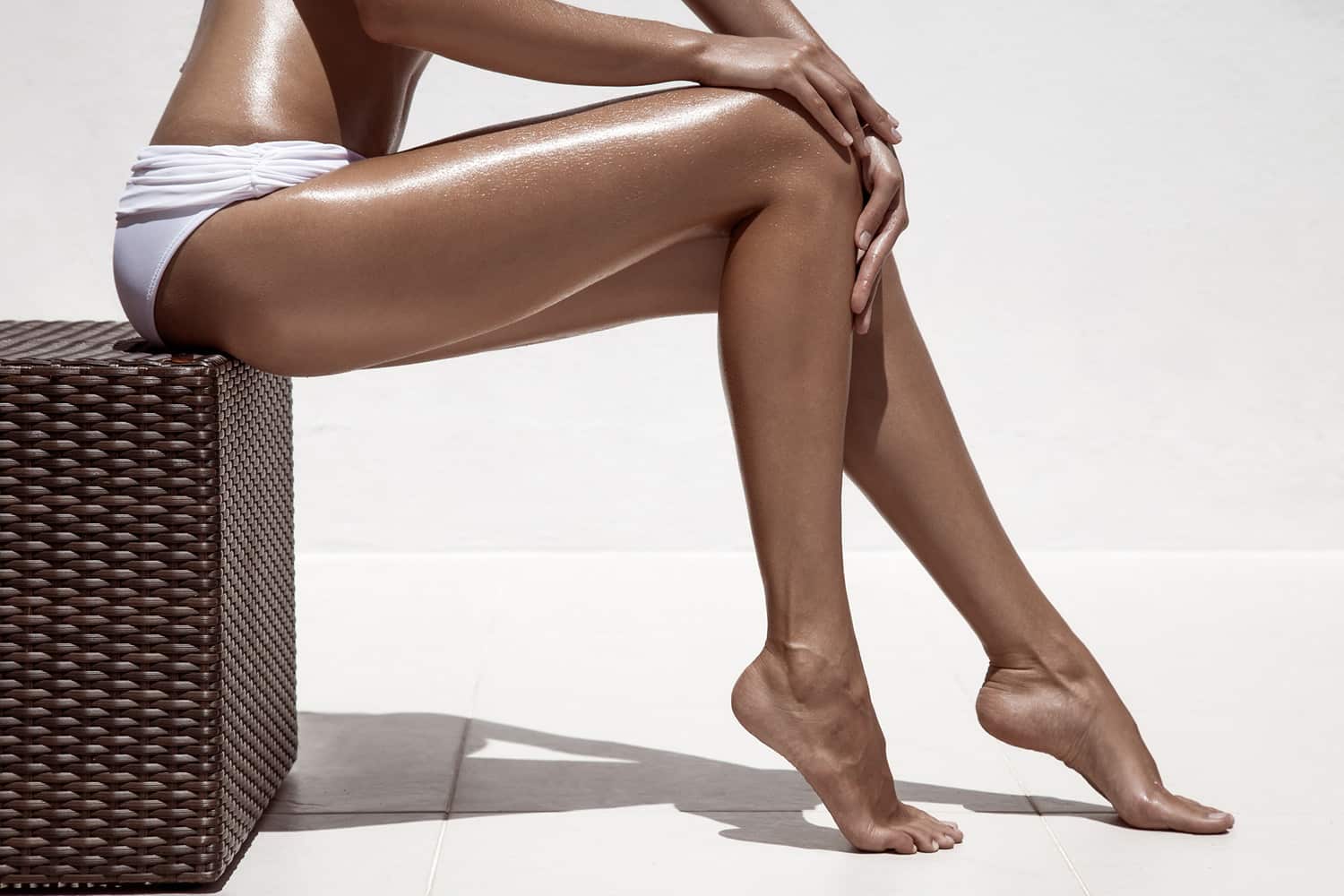 Laser Hair Removal is a popular treatment used to remove unwanted hair from face & body. Our Fotona hair laser removal offers amazing results to everyone, including people with light hair and dark skin tones. Along with the Fotona laser, we use Fotona's patented cooling machine, therefore, our clientele can experience a quick, virtually painless laser hair removal.
PAIN FREE
NO DOWNTIME
QUICK TREATMENT
As we age, our skin, especially in the lower portion of the face- becomes loose and droopy. Perfect57 MedSpa is excited to bring you a revolutionary noninvasive skin tightening treatment- Fotona 4D Facelift. This advanced procedure virtually reconfigures the skin by combining 4 intricate phases that will help you retain a younger look.
NO ANESTHESIA
QUICK & CONVENIET
NO DOWNTIME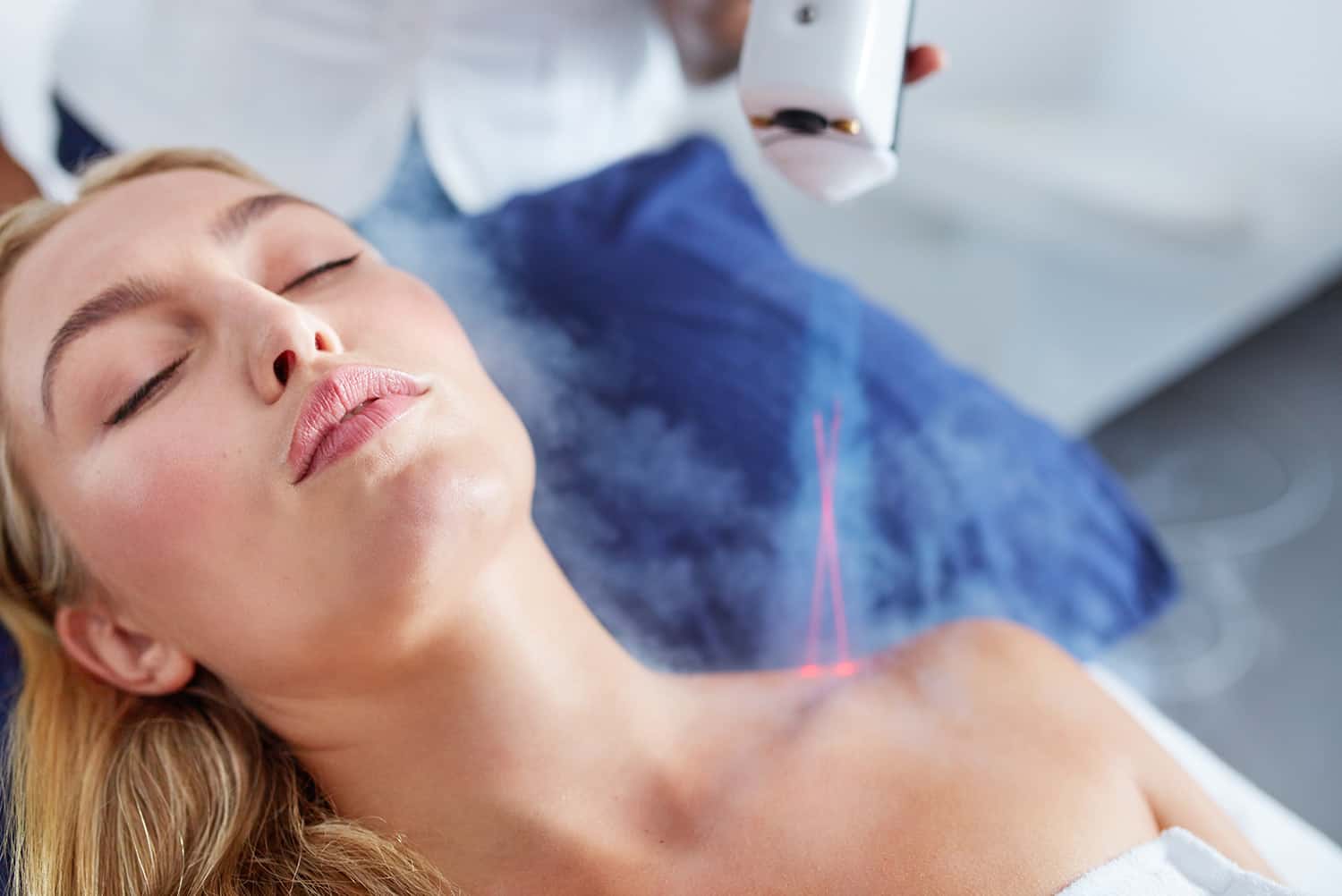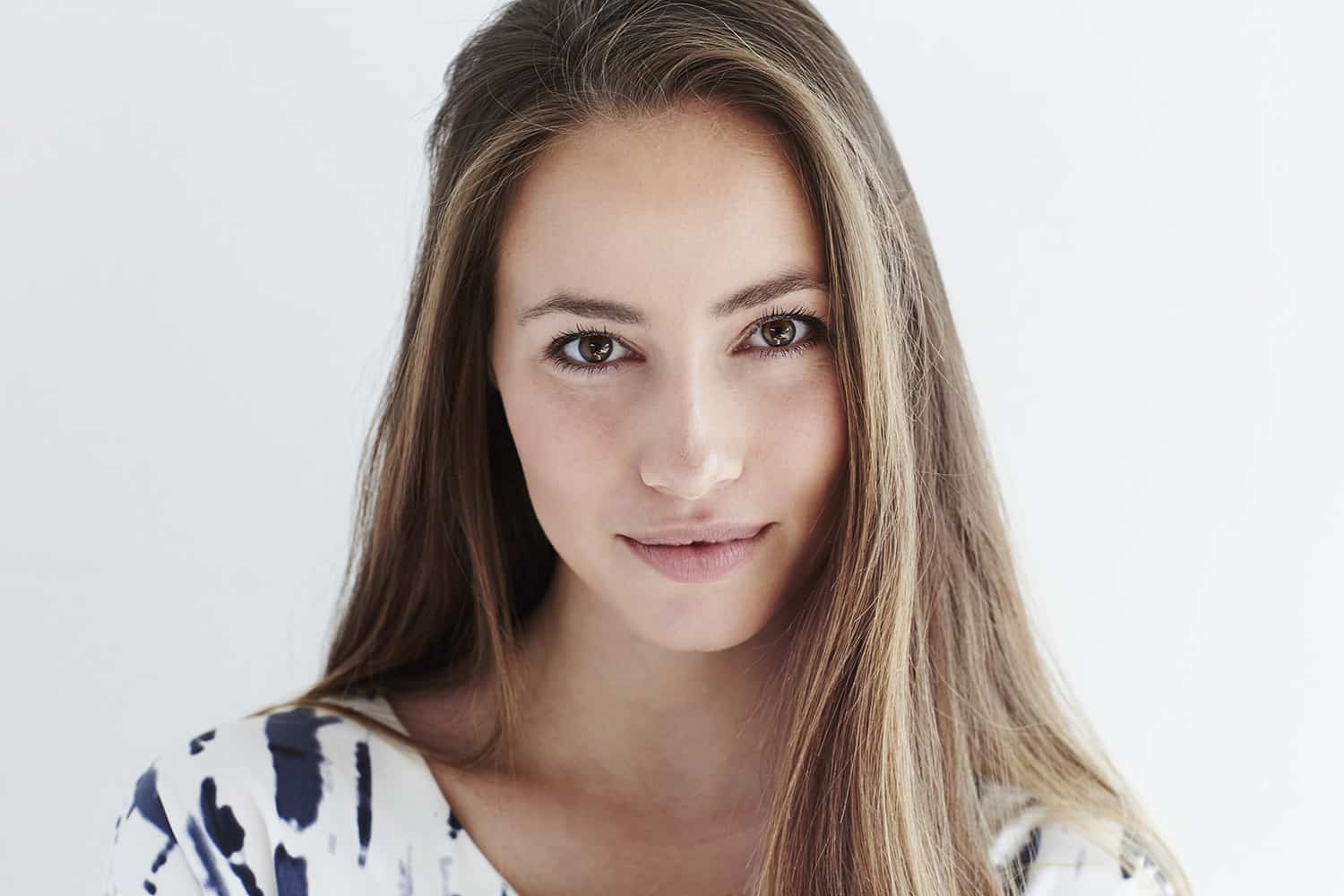 Our exclusive Fotona laser acne treatment offers one of the best acne solutions! Its Nd: YAG laser light penetrates into the foundational layers of the skin targeting over-active sebaceous glands. For those suffering from active acne, thermal penetration successfully and safely reduces inflammation while speeding up the body's healing process.
PERMANENT SCAR REMOVAL
GENTLE TO YOUR SKIN
NO DOWNTIME
Hand rejuvenation at Perfect57 MedSpa was designed to provide great skin resurfacing treatments that can help reverse aging process and return your hands to a more youthful appearance. At Perfect57 MedSpa we approach hand rejuvenation with a variety of options including chemical peels, laser resurfacing and cosmetic fillers
3 DIFFERENT SOLUTIONS
NO DOWNTIME
PERSONALIZED TREATMENT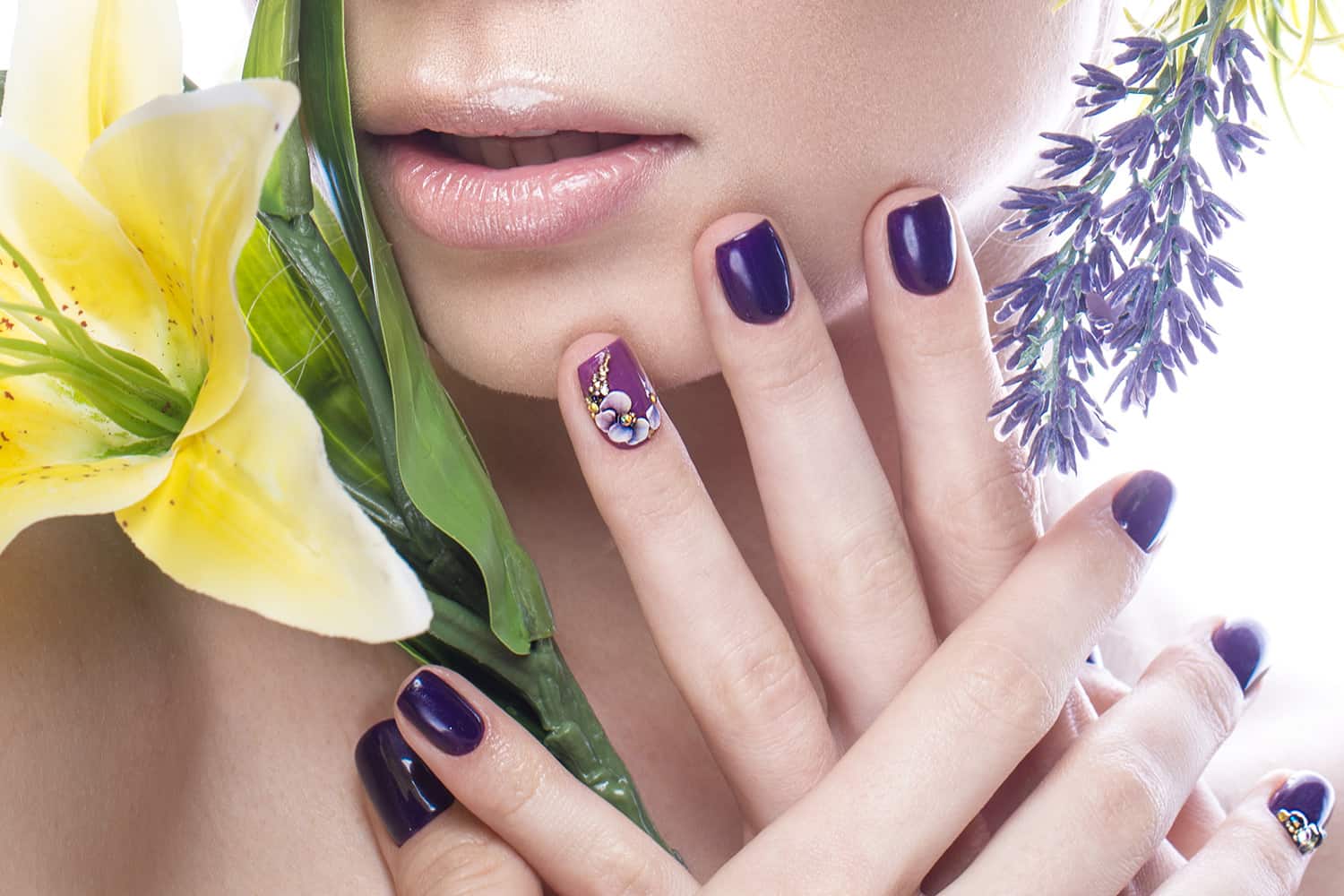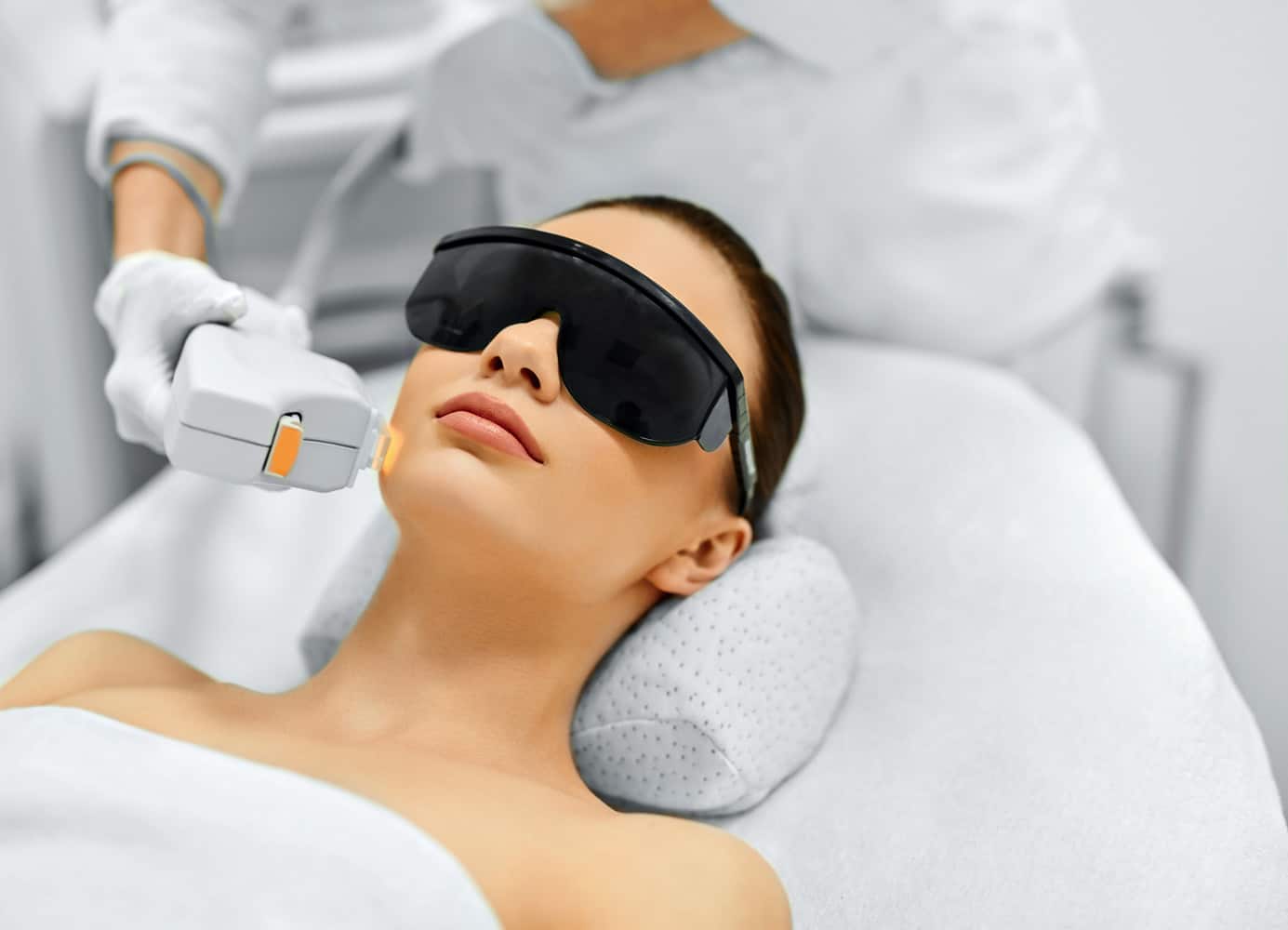 IPL laser is one of the versions of photorejuvenation treatment which is used to penetrate through the surface of your skin delivering substantial amounts of your heat. Unlike ablative lasers, IPL photofacial selectively targets pigmentation, without damaging surrounding tissues. This means safer, less invasive photofacial and shorter downtime after your IPL treatment.
FAST RECOVERY
QUICK & CONVENIET
DEEP IMPACT